Being a young carer, like 10-year-old Sophie, can be tough. Sophie helps look after her mum who suffers from a long-term, debilitating illness.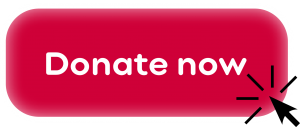 We urgently need your help so children like her continue to get the support and activities they need so they get a break from their caring role and to enjoy the type of activities their friends may take for granted.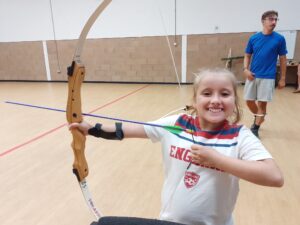 BBC Children in Need has very kindly funded our work to support children like Sophie, who look after someone in their family, but we have recently heard this funding will soon come to an end.
That is why your help for young carers is now so vital.
Many of the children we help are busy at home after school and at weekends helping out with jobs such as cleaning, cooking dinner, and helping with medication.
They carry heavy responsibilities at a young age and this can mean they're too tired to complete homework or revision for exams, and may be distracted in class, worried about a family member back at home.
We want to continue to provide regular groups where young carers can take part in craft activities and games with a trained support worker, and enjoy drinks and biscuits together.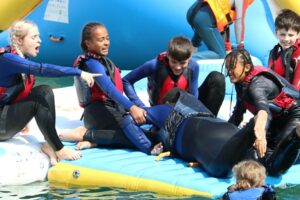 We have also run trips for young carers in the school holidays (to places like Hunstanton, water parks, and farms) so they can take a break from looking after someone and just be a child!
They get to know other young carers they feel less alone and less isolated.
Tonya, Sophie's mum said: "Sophie's confidence has grown so much since she joined the young carers groups. She gets to try new things and is always up for a challenge."
"It's lovely to see her taking part in activities that I am unable to do with her because of my physical disability. Sophie deserves a break from caring for me, so thank you Caring Together."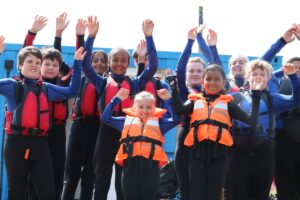 It costs £310 for Caring Together to support a child who looks after someone for a year. 
This includes all young carers groups and activities, transport costs if needed (they may live in a rural location), volunteer expenses, work with each family, and expert support from trained and experienced staff.
Donations can be made at www.justgiving.com/campaign/childrenwhocare
If you or your organisation want to offer more support for our work with young carers please contact Zoe Bunter, our head of fundraising and communication, at [email protected]