The national picture
Caring Together is a network partner of Carers Trust. Carers Trust was formed through a merger of two carers charities in 2012 – The Princess Royal Trust for Carers and Crossroads Care.
Crossroads in Cambridgeshire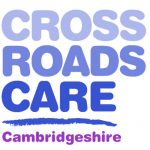 Crossroads was first established in Fenland in 1982, with other local offices opening which eventually merged together. In 2006 we formed the legal entity West Anglia Crossroads Caring for Carers and we later became known as Crossroads Care Cambridgeshire. All the Crossroads schemes in Cambridgeshire had merged into us by 2011.
Carers Trust Cambridgeshire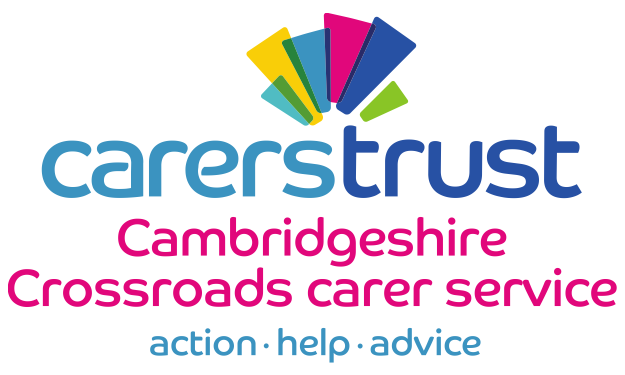 In September 2013 we launched our new organisational name "Carers Trust Cambridgeshire Crossroads carer service" to align us more with the national Carers Trust charity and make us more recognisable.
Carers Trust Peterborough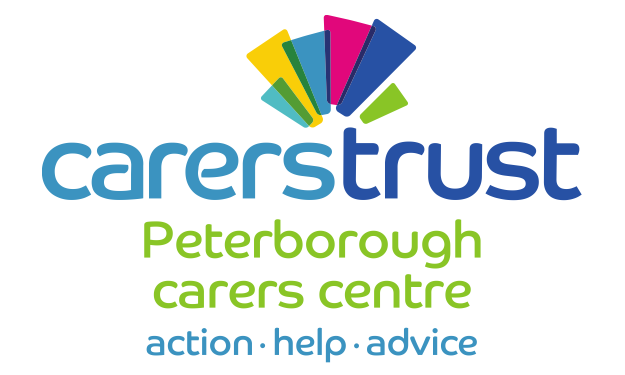 Carers Trust Peterborough was established in July 2014, when we were awarded the contract from Peterborough City Council to provide Carers Centre and young carers services in Peterborough.
Carers Trust Norfolk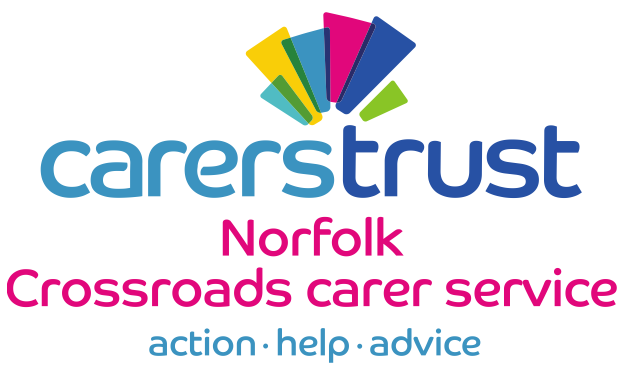 Following the closure of Crossroads Care East Anglia at the end of September 2015, we established Carers Trust Norfolk and safely transferred the care of 317 carers in Norfolk despite only having 6 weeks' notice. We also took over the £500k Big Lottery grant for the Norfolk Young Carers Forum.
Caring Together

On 15 July 2019, we renamed to Caring Together. We chose Caring Together because of our history of collaborating but also because we bring carers together – together with information and advice, together with services that help and together with each other.