To see our opportunities, including virtual and face-to-face meetings please see a list of events and hubs here.
You don't have to stay local and can come along and meet us at any of these events. Please note that booking your place is essential, in order that we can safely manage numbers and so we can follow coronavirus guidances.
You will need to register your place to join us on sessions held face-to-face or virtually. If you would like some help with getting set up on Zoom or if you would like to register your place to join, please contact us at [email protected]
If you would like to meet with other carers or access our speakers, activities, or trips, please get in touch to register your interest. And also sign up to inside news to stay updated on everything that is happening.
Carers hubs are supported by the National Lottery Community Fund, Peterborough City Council and Cambridgeshire County Council.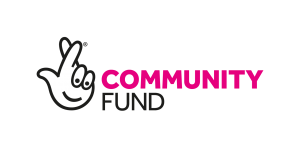 You can download a leaflet about our hubs here [PDF, 763kB]