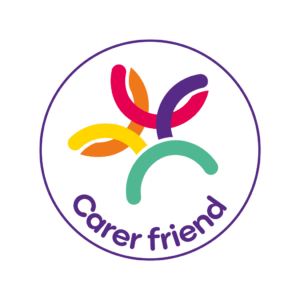 Could you support unpaid carers like Tina? Through your regular gifts you will be providing vital support to carers facing immense challenges.

Tina's story of caring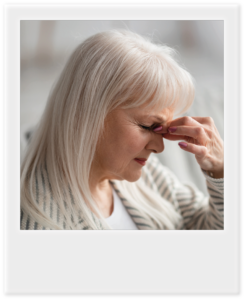 Looking after both of her elderly parents, each of them with health and mobility problems, had caused immense stress and exhaustion for Tina. She was struggling with her own serious health problems but still continued to look after them as her mother refused to have care professionals in to help. Tina felt that she was responsible for looking after her parents, regardless of the toll it was taking on her. She felt so overwhelmed that she would cry regularly when no one else was around.
Tina was referred to our counselling service and we provided her with 18 sessions of expert counselling, helping her to see that she had needs too and could make choices to look after her own health. At the end of the counselling Tina said,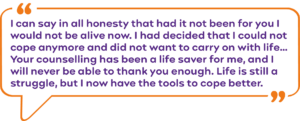 You can help us support people like Tina by becoming a Carer Friend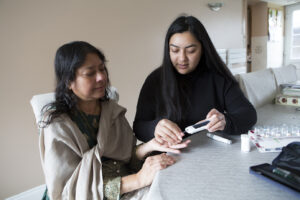 Carer Friends are people who want to stand with carers of all ages (including children who care) across Cambridgeshire, Norfolk and Peterborough. By giving a regular monthly donation, your kind gifts will help to provide essential services such as:
Advice and support from our helpline
Hubs where carers can meet, receive information, and make friends
Emotional support from our counselling services.
As a Carer Friend you will receive a special badge, and a Carer Friend newsletter twice a year to tell you about the difference your support is making.
You may be a carer yourself. Becoming a Carer Friend is a way to support other carers in your community. Or you may simply want to make sure those whose lives are turned upside down by caring receive support.
Click the button below to become a Carer Friend today!


Tina's story is true but her name has been changed to protect her confidentiality.