It's not hard to play your part, and sign our form below to show you will take one small step to support unpaid carers. In the run up to this Carers Rights Day (on 23 November) you could: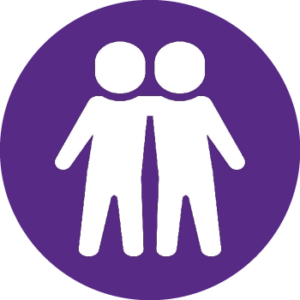 Speak to a friend
If someone you know is working hard to help a family member due to illness, disability or frailty, tell them about the free information and advice we provide. They may have no idea they don't have to do this by themselves. It is simple for them to ask for support.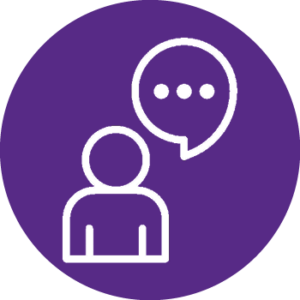 Speak out
If you have ever looked after someone, and know what it's like to be an unpaid carer (the good and the bad), please share your experiences at caringtogether.org/carers-speak-out – it's easy to do and helps us raise awareness and campaign for better support for carers.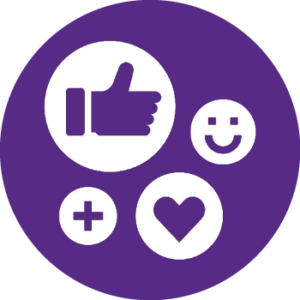 Follow and share
Almost three quarters of people who are or were looking after someone wouldn't call themselves a carer. They may think they are on their own. By sharing our posts on Facebook, Instagram, Twitter/X and LinkedIn you can help us reach more people who need a bit of help.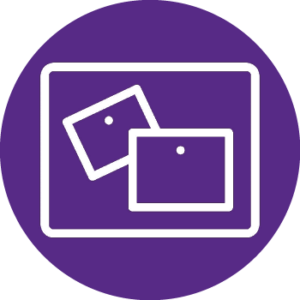 Put it up
Could you put up a poster at work, in the GP surgery, clinic or hospital you work in, at your library or in your shop window? Could you pop some leaflets out for people to pick up? They are free of charge – simply request what you want caringtogether.org/order-resources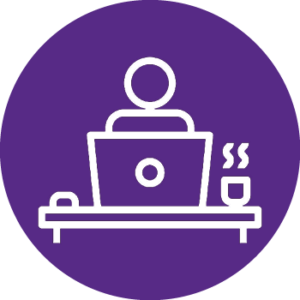 Learn about it
It will only take eight minutes! Pop along to caringtogether.org/companies to request a free short film for people who are working are caring for a family member or friend. We'll also make sure you get our fact sheet which tells you about the new Carer's Leave Act which comes into effect soon!
---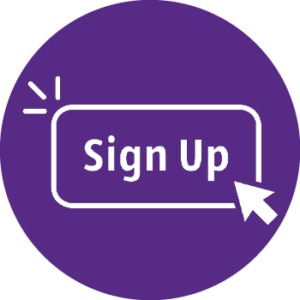 Will you pledge to do one of these (or something else) to support unpaid carers? You could be helping someone in your family, a friend, a colleague, a patient, a neighbour, a child in your school or someone you've never met but who is really struggling.
It costs nothing and could mean everything!
Fill out the form and add your name to the community of people across Cambridgeshire, Peterborough and Norfolk who are standing with unpaid carers.
Your support makes a difference!