Caring Together is a leading charity supporting carers of all ages across Cambridgeshire, Peterborough and Norfolk.
We provide information and advice, run services in our local communities and campaign so that carers have choices.
We are proud to support more than 17,000 carers and their families every year, but there are an estimated 178,000 carers living in our region. And this number is rising.
No matter what the size, your donation will help to make sure that even more carers in our local communities receive the practical and emotional support that they need.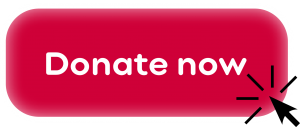 Don't forget to Gift Aid it! If you are a taxpayer, your gift is worth 25% more at no extra cost to you. For example, a £20 donation to us would be worth £25.
For other ways to donate click here.