We support family carers of all ages across Cambridgeshire, Peterborough and Norfolk. We also offer flexible, professional care services to adults and children with a range of disabilities and health conditions.
Read more...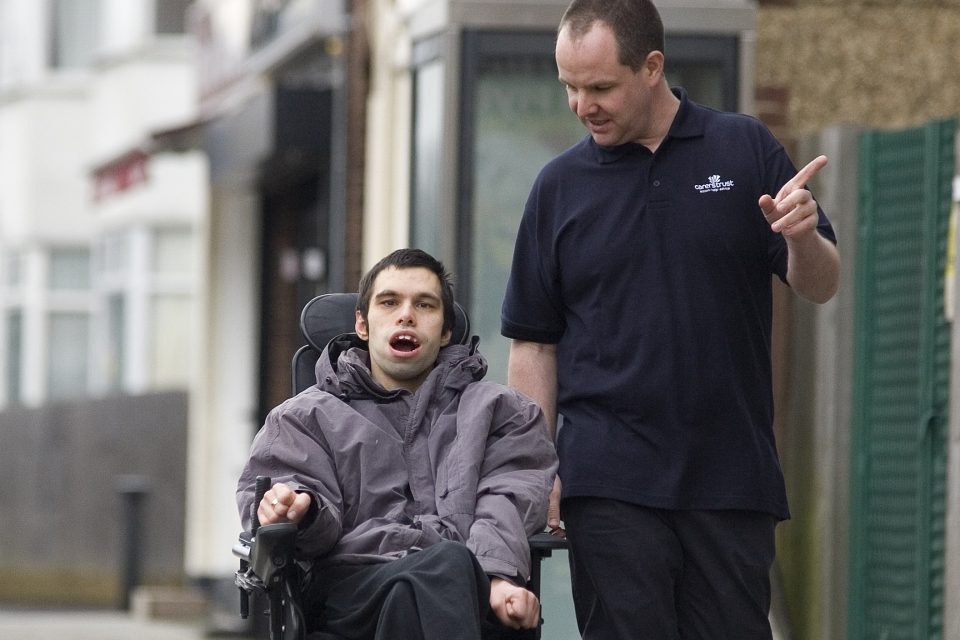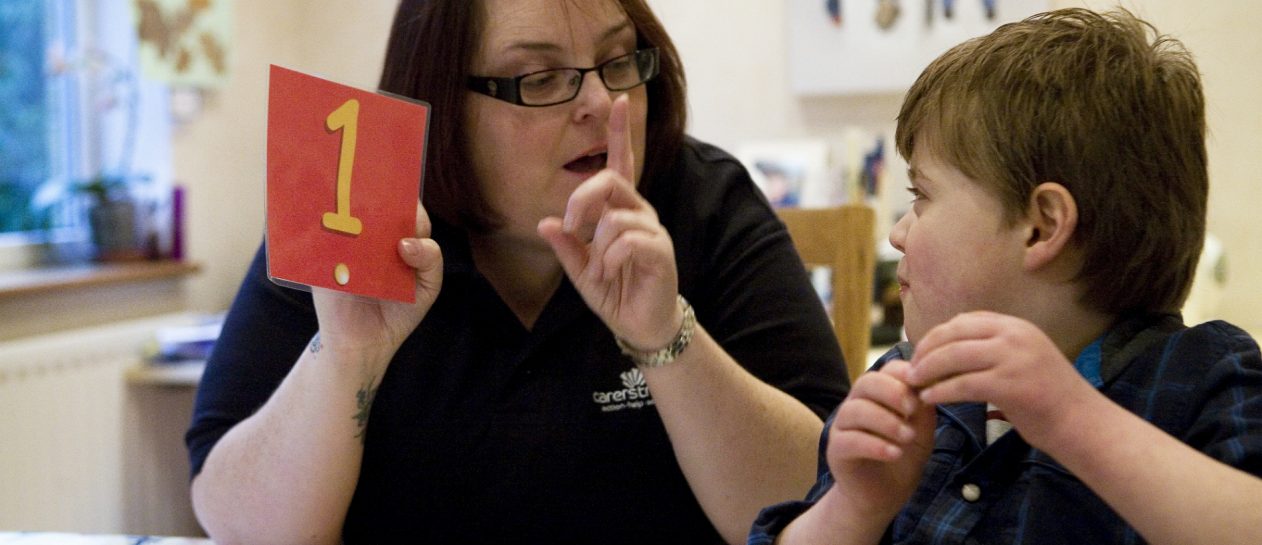 Children & Young People
Support for Children and Young People with help in their home or at groups.
Read more...
Support for family carers
Wide range of support for family carers including Emergency Planning to Family Carers Hubs
Read more...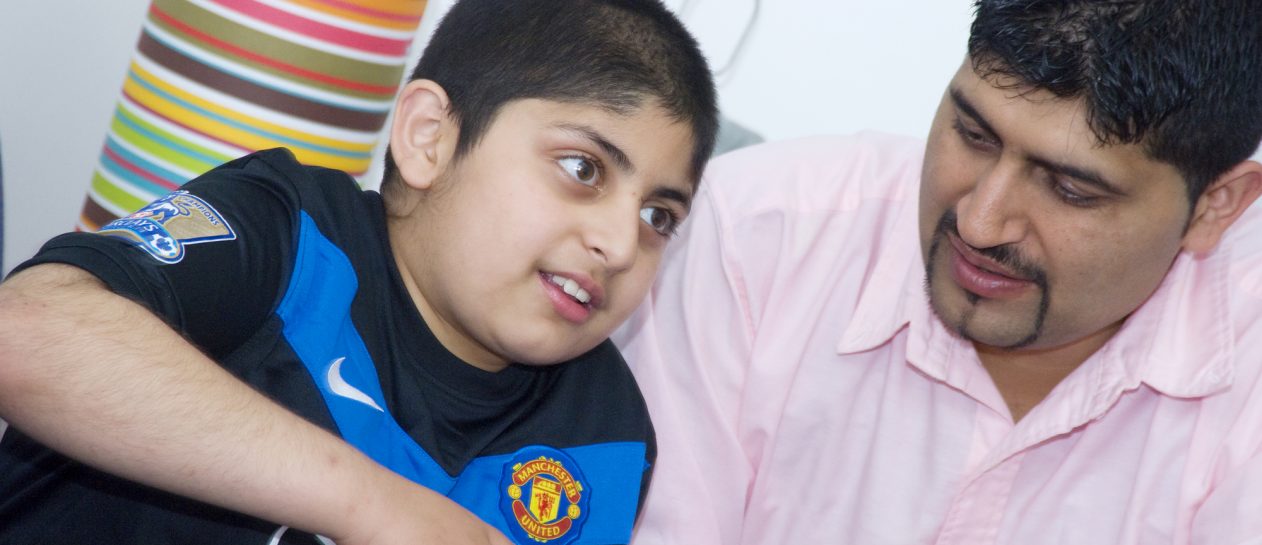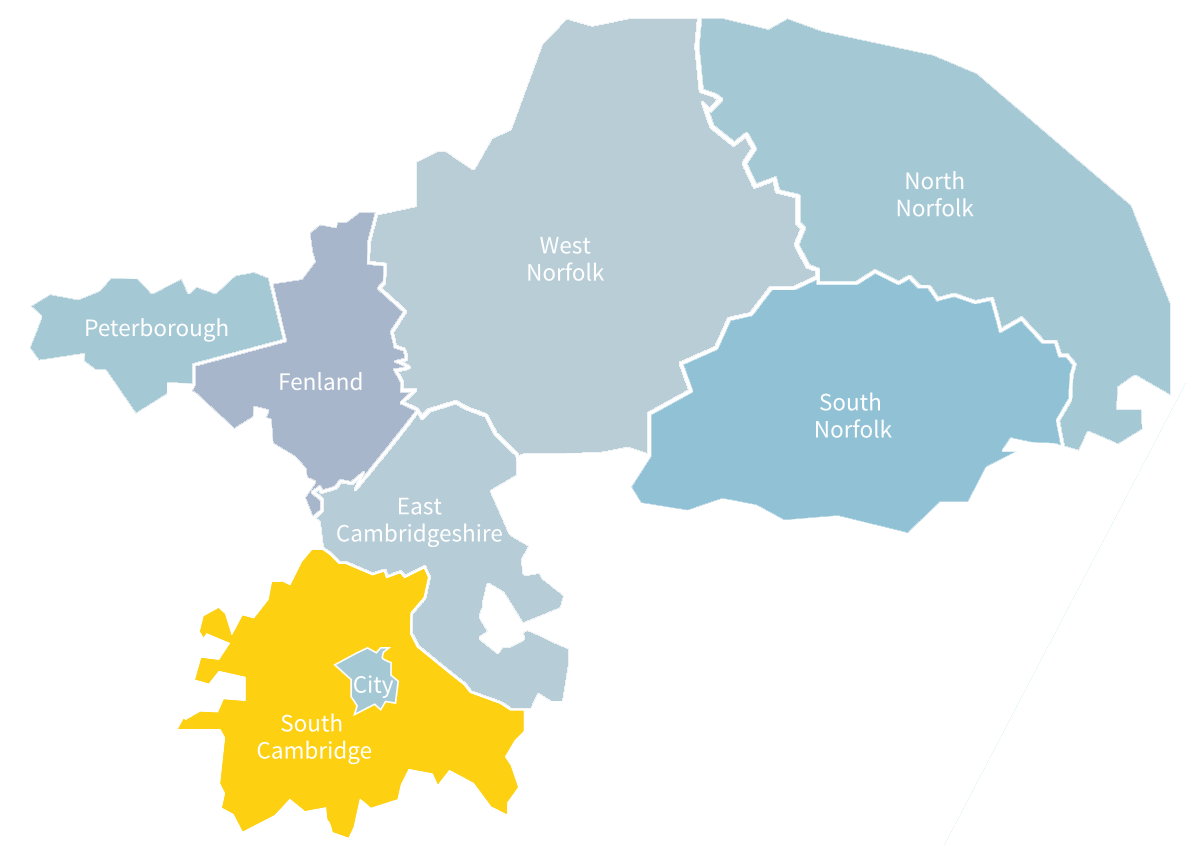 Find services
in your area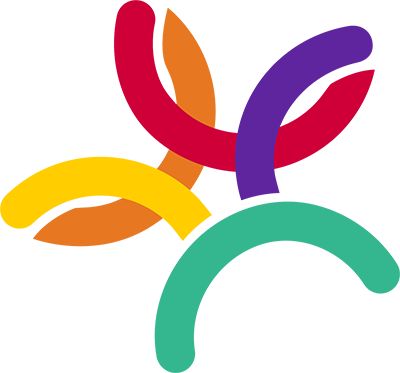 Day and night,
we'll always be there
Many of our staff are or were carers and they understand how important it is that they are sensitive to your needs. Everyone's roles are important in making the organisation run smoothly and effectively.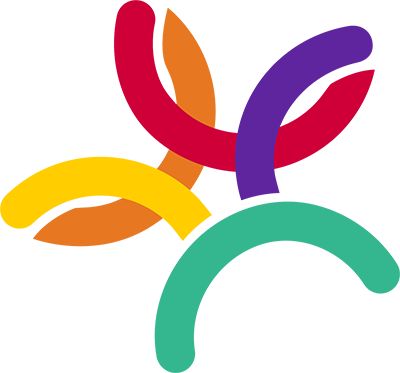 Our professional, fully trained Care Workers support young people, adults and older people with care needs.