Our vision is a world with no unpaid carer in crisis, isolated or struggling alone.
You can join us in working to make this vision a reality for people who are looking after a family member or friend.
Read more...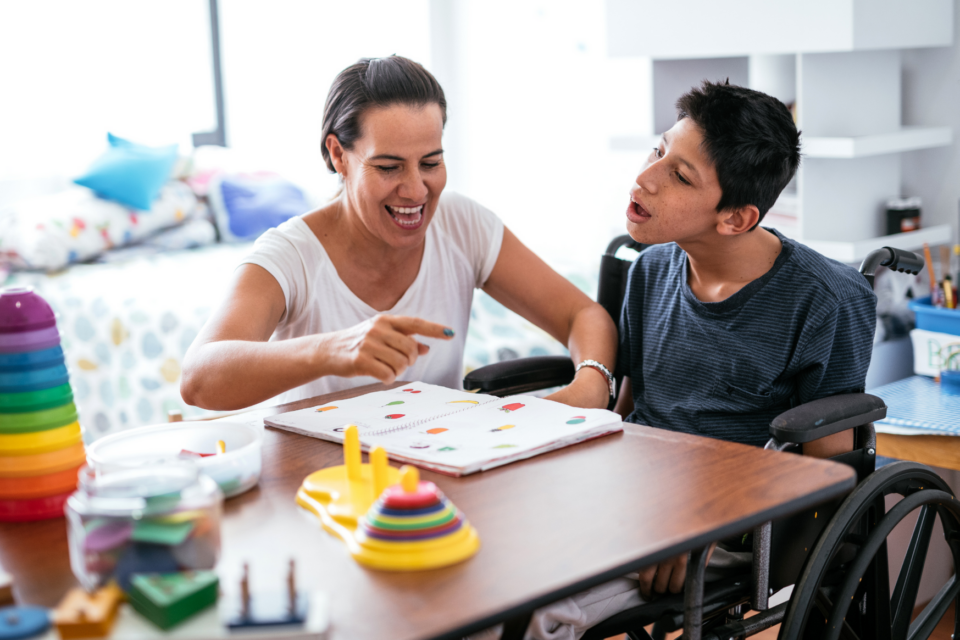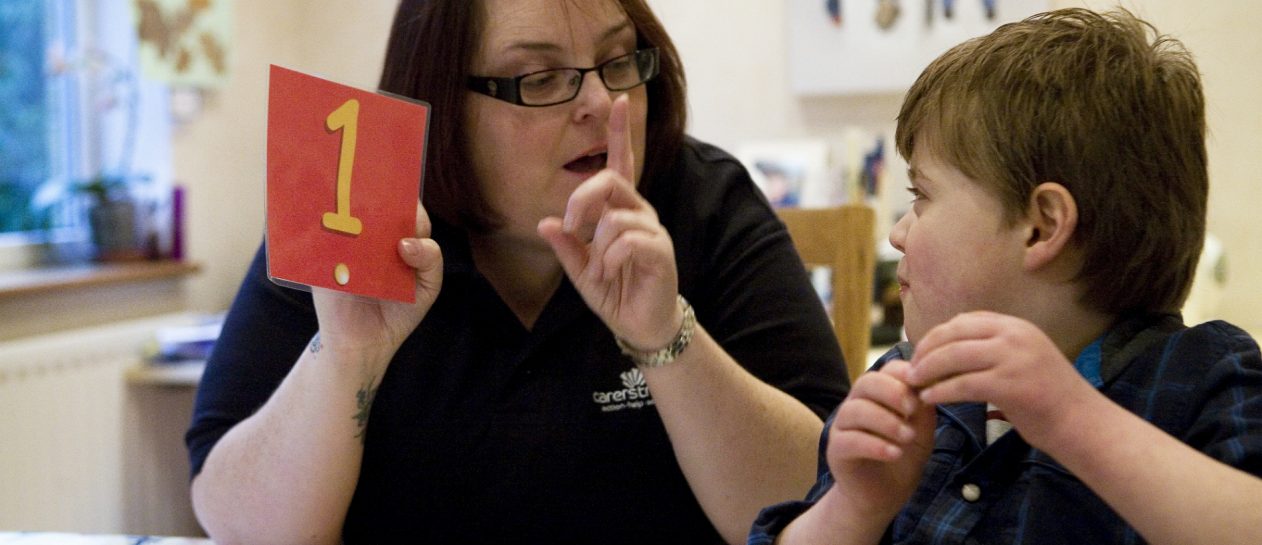 Children and young people
Support for children and young people in their home and community
Read more...
Support for carers
Including emergency planning to carers hubs where you can meet other unpaid carers
Read more...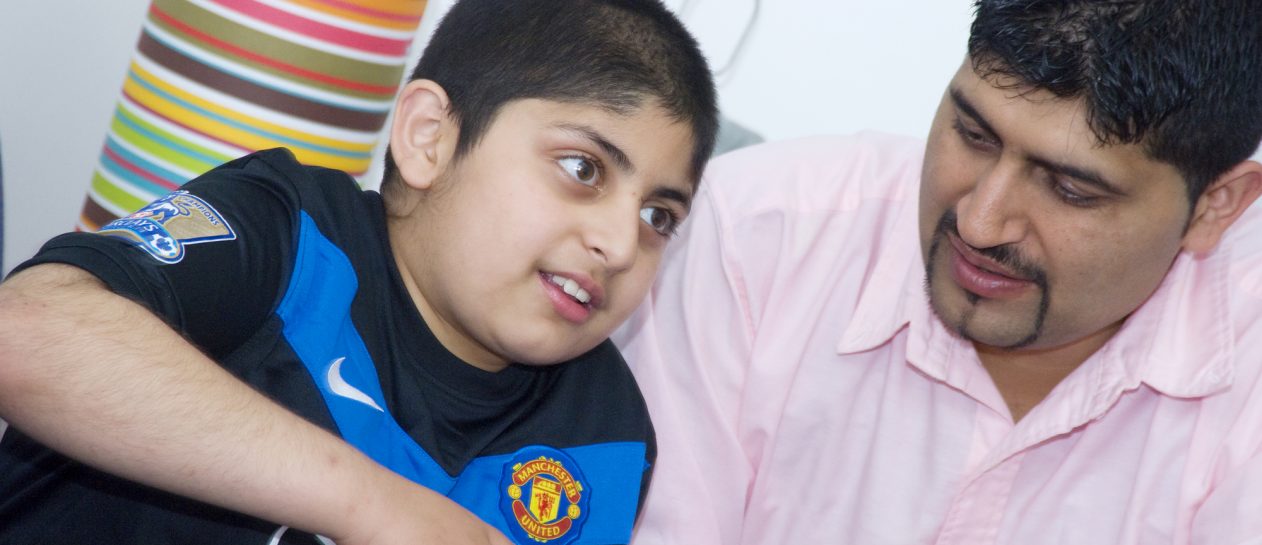 Fundraising
We raise money so we can support more unpaid carers, as we believe no unpaid carer should be in crisis,
Help us...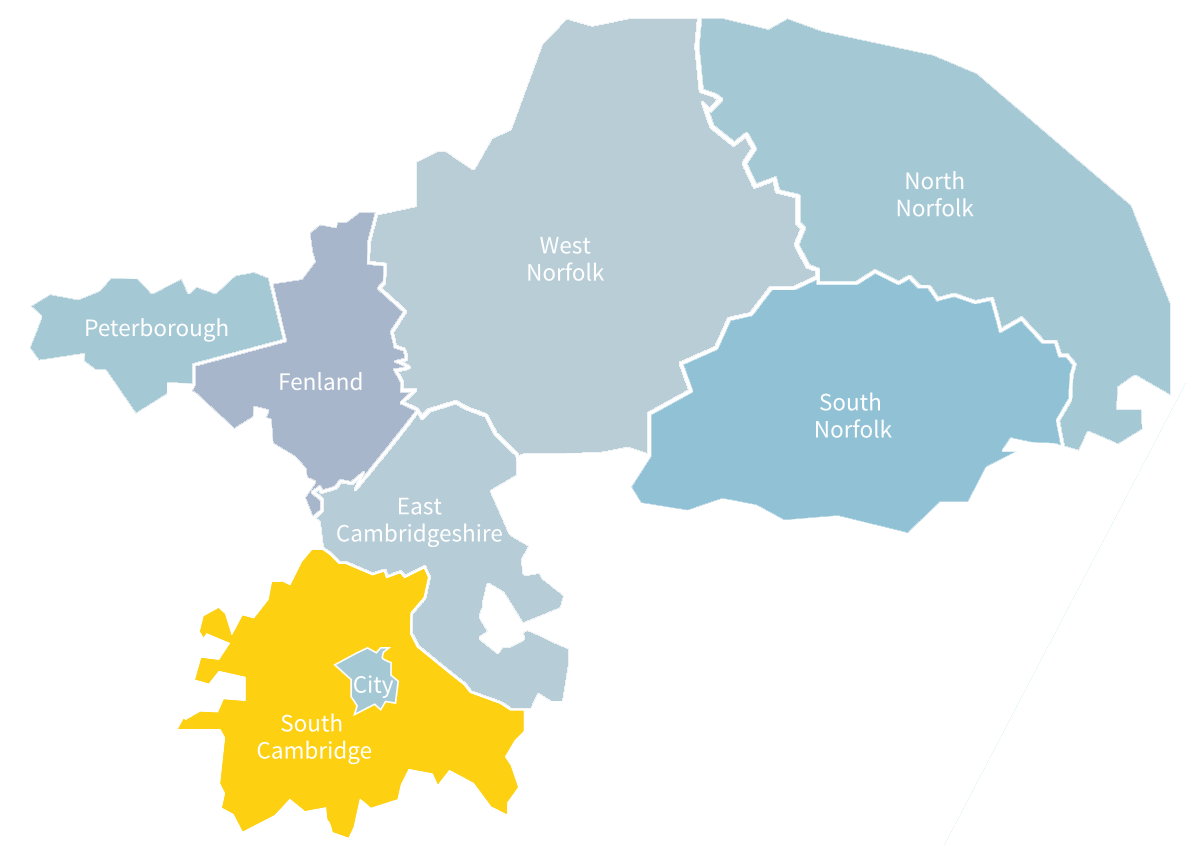 Find services
in your area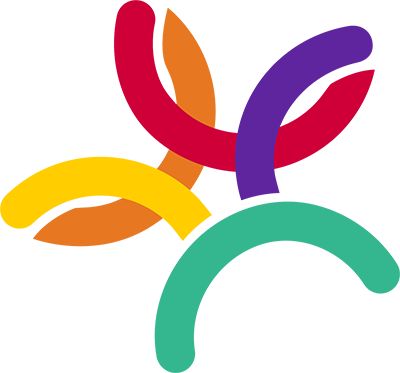 Day and night,
we'll always be there
Many of our staff are or were carers and they understand how important it is that they are sensitive to your needs. Everyone's roles are important in making the charity run smoothly and effectively.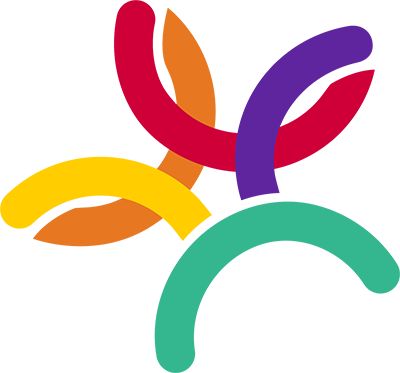 Homecare
Our fully trained care professionals support young people, adults and older people with care needs.