Caring Together is to hold events in Peterborough and Norwich to mark Carers Rights Day 2019 on Thursday 21 November.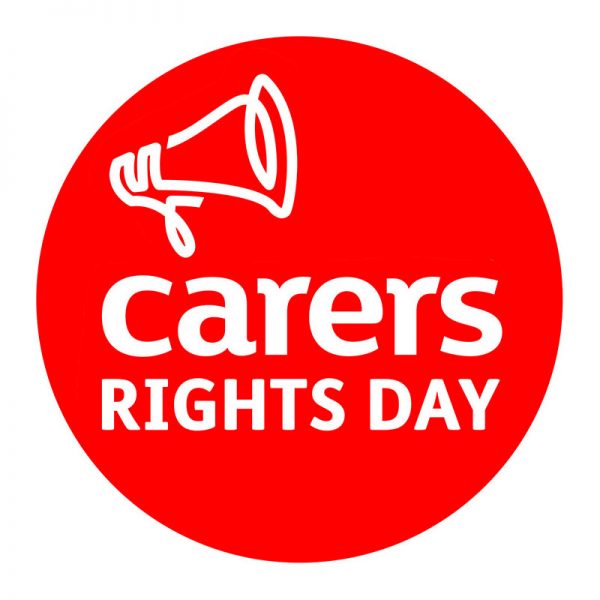 Carers Rights Day brings together organisations across the UK to help carers know their rights, and to find out how to get the help and support they are entitled to.
Caring Together is a charity that provides information, services and campaigns so that carers have choices. Part of how Caring Together supports carers is by working with partners so they can identify carers and ensure they get the support available to them.
A carer is anyone, including children and adults, who looks after a family member, partner or friend who needs help because of their illness, frailty, disability, a mental health problem or an addiction, and who cannot cope without their support.
Andy McGowan, business development and communities manager at Caring Together, said, "Carers come from all walks of life. Carers Rights Day provides a perfect opportunity for people to become more aware of those of us in the community who are carers and the rights that carers have.
"With three in five of us likely to be a carer at some stage in our lives we are seeing more and more organisations in our communities recognising the importance of identifying and supporting carers of all ages."
The events at the Town Hall in Peterborough and at the Forum in Norwich will see a range of organisations including schools, employers, community groups and health gathering to:
talk through good work they are already doing and find out how Caring Together can help them to have this work recognised
share ideas with organisations like theirs
find out practical and effective ways for them to identify carers and help their carers access support.
hear about our new Carer Friendly Tick award quality standards
see a number of organisations presented the Carer Friendly Tick award in recognition of the work they are doing.
The Caring Together event in Norwich is being led by members of the members of the Lottery-Funded Norfolk Young Carers Forum project, the one in Peterborough will include a young and adult carers talking of their experiences.
Among those supporting the events are chairman of Norfolk County Council Councillor Harry Humphrey, Peterborough mayor Councillor Gul Nawaz and representatives from organisations covering health, education, local communities and business.
Andy added, "It is encouraging to see so many different organisations represented at our Carers Rights Day events who all want to play their role in identifying, supporting and helping carers. We will be presenting some organisations with our Carer Friendly Tick award on the day and others will also talk about the work they have underway so they too can receive the award."
The Carer Friendly Tick – Education is a set of quality standards that was designed by young carers in Norfolk to encourage schools, colleges and universities to identify and support students that are carers. As a result of its success, it is now being rolled out to employers, health organisations and community groups
For more information about Caring Together, including the Carer Friendly Tick Award please visit www.caringtogether.org/professionals/carer-friendly-tick-award  or e-mail [email protected].