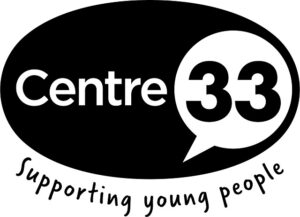 If you are a young carer living in Cambridgeshire or Peterborough, Centre 33 want to hear from you!
Their Young Carers Advisory Board will be meeting with the Mayor of Cambridgeshire and Peterborough in November.
They want to know what questions you'd like them to ask him, for you.
Come along to a friendly Zoom call between 10am and 12noon on Monday 25 October to share what is important to YOU right now as a Young Carer! Book your place here.
https://www.eventbrite.co.uk/e/have-your-say-what-would-you-ask-the-mayor-of-cambs-peterborough-tickets-191553300077