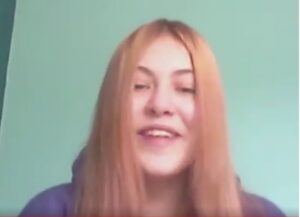 Tuesday 16 March is Young Carers Action Day. And ahead of the day a survey and series of interviews have looked into the impact of the coronavirus pandemic.
Between now and Young Carers Action Day we will be sharing interviews with young carers and young adult carers where they give their stories about the impact on them of being a carer and of the pandemic.
They have spoken about their experiences, as carers, in COVID-19, in education and employment. And their plans for the future. This is Jasmine's story.
On 15 March an event will be held where the findings of the survey will be presented by young carers from Norfolk Young Carers Forum and young adult carers from Norfolk and Cambridgeshire.
You can email [email protected] to find out more about this event.
See caringtogether.org/YCAD to find out more about Young Carers Action Day.