The Social Care Institute for Excellence have launched their first ever guidance around young carers breaks and the practice examples given include Caring Together's Free To Be Me project which is funded by a grant from BBC Children in Need. 

The guidance is for commissioners, providers and others involved in the planning, shaping and delivery of support for young carers and young adult carers in transition, primarily in England. This guidance supplements the carers' breaks guidance for adult carers which Caring Together's Family Carers Prescription project was also featured. 
In giving Free to Me as an example the SCIE practice examples page says, "Young carers are involved in shaping the service and the activities they do in a range of ways.
"This flexibility of the project has meant young carers who might not otherwise access support from young carers services have been supported in ways that meet their personal needs." 
Andy McGowan, Caring Together's head of carer services, commented, "Free To Be Me is extremely important in giving young carers, and their families, a much-needed break, whether that be with other young carers or as a family. We are pleased that SCIE have recognised the value of the flexibility of Free To Be Me and the way it puts the situation and needs of the young carer first. We know many of the opportunities that we offer simply mean young carers and young adult carers are able to do things other young people would often take for granted."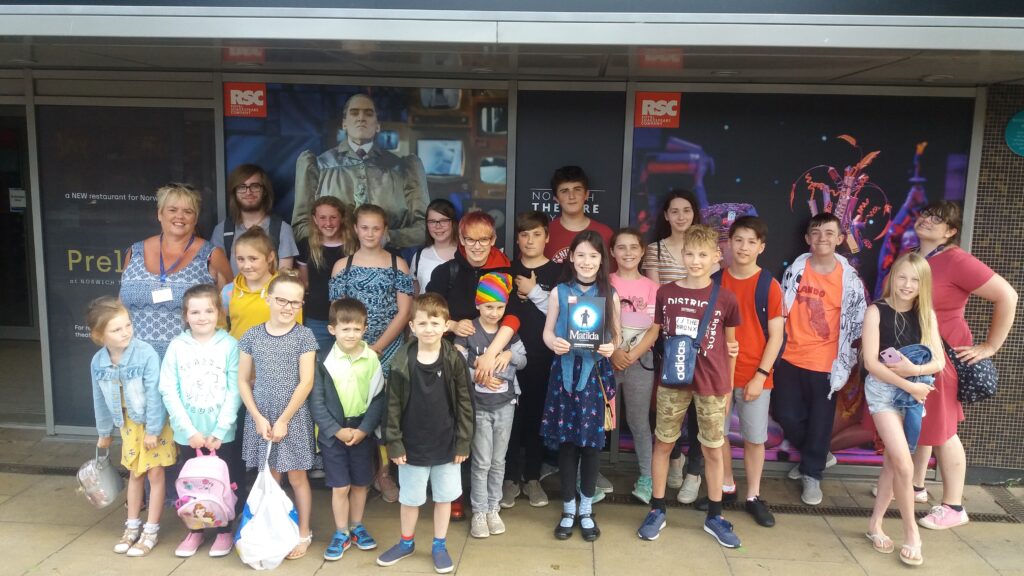 The Free To Be Me project has three elements: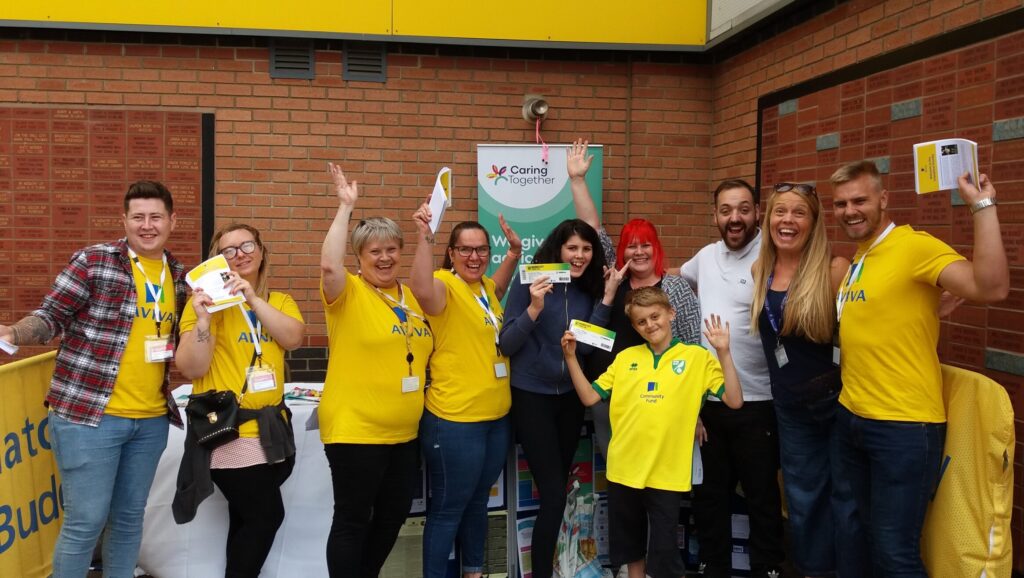 'Time Together'
Helps to give stronger family relationships. With practical support from project staff, young carers and their families get the opportunity to take part in organised activities, e.g. visits to the zoo or seaside, alongside other families.
 'Make a meal of it'
Provides young people with opportunities to try new things with new people and develop essential life skills. This project is a series of practical sessions focusing on healthy eating, life skills, and planning. 
'My Challenge'
Supports young people to achieve defined goals and aspirations, aiming towards helping them in their wider relationships. This can include supporting young people to access opportunities for personal development based on their individual interests, or enabling them to take part in local activities with the aim of enhancing relationships through shared experiences/interests and/or developing a wider social network. 
You can see more about the guidance at www.scie.org.uk/carers/breaks/young-carers and the practice examples at www.scie.org.uk/carers/breaks/young-carers/practice-examples