On Tuesday 20 April, our Girton carers hub held a virtual afternoon tea for our carers. An afternoon tea package was delivered to each carer who was part of the session by Afternoon Tea By the Mrs P's. While carers are not able to meet face-to-face at the moment we are finding fun ways like this to keep people connected and enjoying as many of the benefits of meeting up as possible.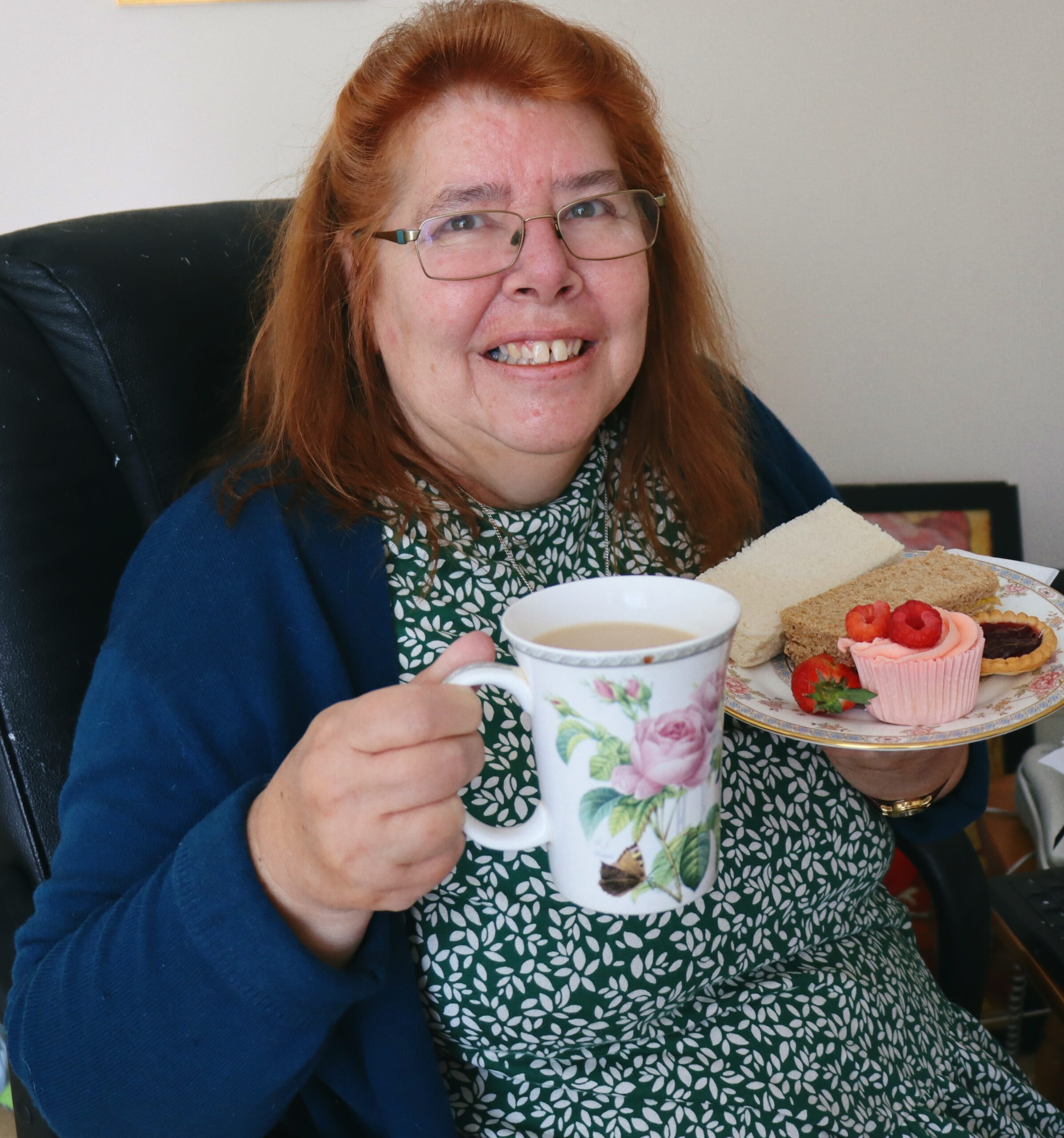 One member, Jackie, who cares for her husband with Multiple Sclerosis said: "It was a lovely afternoon tea organised by Caring Together. Our Girton group met on Zoom with Laura, carer advisor for Caring Together, where we had sandwiches, scones, chocolate brownies and Twinnings tea with each other! It was delicious and a well deserved break from our caring role."
If you like the idea of becoming involved with our sessions such as this you can click here to discover all the latest on our carers hubs and get involved.
You can click here for more information on our latest upcoming activities for adult carers.