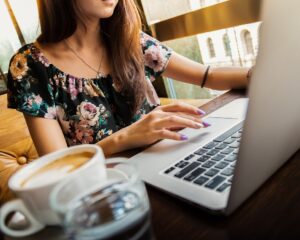 A series of sessions for carers are being held in Norfolk to mark Carers Rights Day on Thursday 26th November.
The Zoom sessions will give people who look after a family member or friend the opportunity to find out more about what support and services are available to them, to ask questions, and more.
These sessions will be held at zoom.us/j/99042982682. So to join in just go to the link given at the relevant time. You can either come to the whole afternoon or join for the sessions of interest.
The programme for the afternoon is as follows:
1pm – 1.30pm Adult carers overview
An overview of the services and support available and the work of Norfolk County Council to support adult carers.
1.30 – 2pm Community services for older people
This will include information on:
The planned respite care offer
Shared lives pilot
What the future will look like for replacement care
This will also be a good opportunity for carers to ask questions.
2pm – 2.30pm – Using assistive technology that can help you and the person you care for
This will explain the services available, a video and the opportunity to ask questions
2.30pm – 3pm Break
3pm – 3.30pm Community services
An overview of the services that are available and an opportunity to ask questions
3.30pm – 4pm Senior Family & Carers – NSFT
Norfolk and Suffolk NHS Foundation Trust (NSFT) provide mental health and learning disability services in Norfolk and Suffolk.
They will talk about what the trust has in place to support carers, ask you what you would like and also give an opportunity for any questions.
4pm Closing session
The afternoon will finish with a summary and round up of afternoon and open up to any further questions.