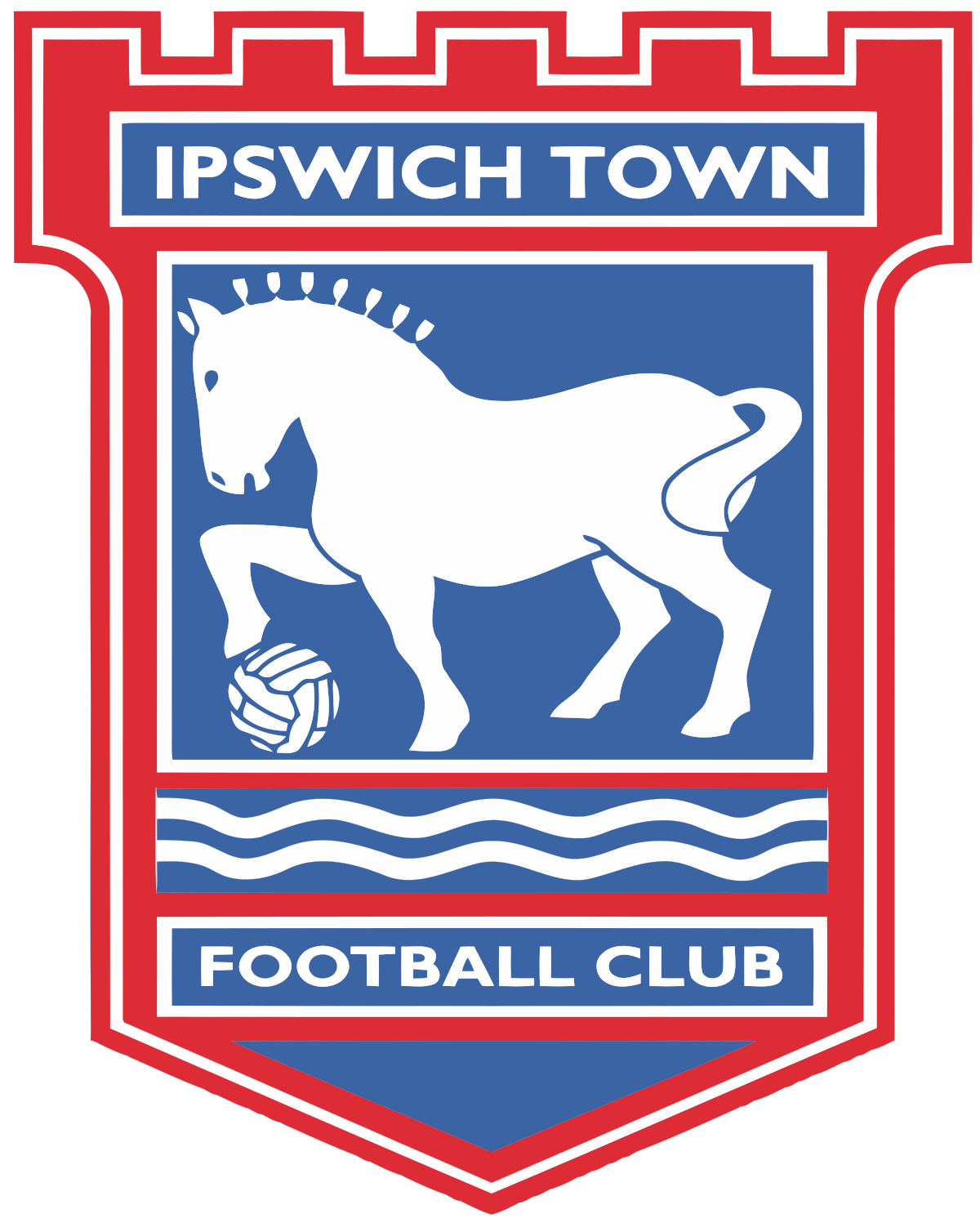 Ipswich Town Football Club have allocated 100 hospitality places for local carers this season. The hospitality will include a meal and a drink before the game. Please be aware that attendees are asked to notify the Club on how many are attending seven days prior to each game and their attendance must be booked and confirmed.
The optional hospitality includes:
Robson Hospitality, from the Club's Robson Suite, where  guests enjoy first-class hospitality overlooking the famous Portman Road pitch
A welcome from Ipswich Town Football Club
Three-course meal served with wine and coffee
Complimentary match day programme
Executive seating adjacent to the Suite
Match day quiz
Cash bar facility
Half-time and post-match refreshments.
The next home game is Saturday 14 December 2019. For this particular game, the Club are looking for some carers that can attend and would be happy to be photographed and say a few words, if possible.
To be involved and attend this game or for further information, please book your place by Friday 6 December 2019 by emailing Victoria Parker [email protected]