Cross Key Homes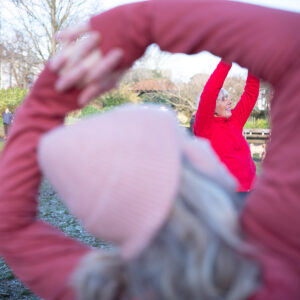 in Peterborough has a range of FREE groups and activities to support your physical and mental wellbeing.
The activities are suitable for all carers aged 7 and above and are a mix of online and face-to-face. They range from a weight management programme, youth clubs to a mental health pottery group.
Many of the face-to-face activities take place at the South Bretton Family and Community Centre in Red Poll Place, Peterborough.
To find out more and book your place click here.
Leaflets for you to download and share.
Click here for a programme of activities [PDF, 282kb]
Click here for posters promoting the activities which can be printed and shared [PDF, 3.57mb]