Thank you to all of you who have already bought our Christmas cards and don't forget that you can still buy from our selection with every pack sold helping carers.
We are pleased to see such a positive response to our selection of Christmas cards this year.
Jackie Tevlin, carer said: ""As a carer for my husband with Multiple Sclerosis, I am delighted to have bought four packs of these beautiful cards to raise money for carers across Cambridge, Peterborough and Norfolk. I am pleased to be supporting carers in the community through the festive spirit of Christmas cards!"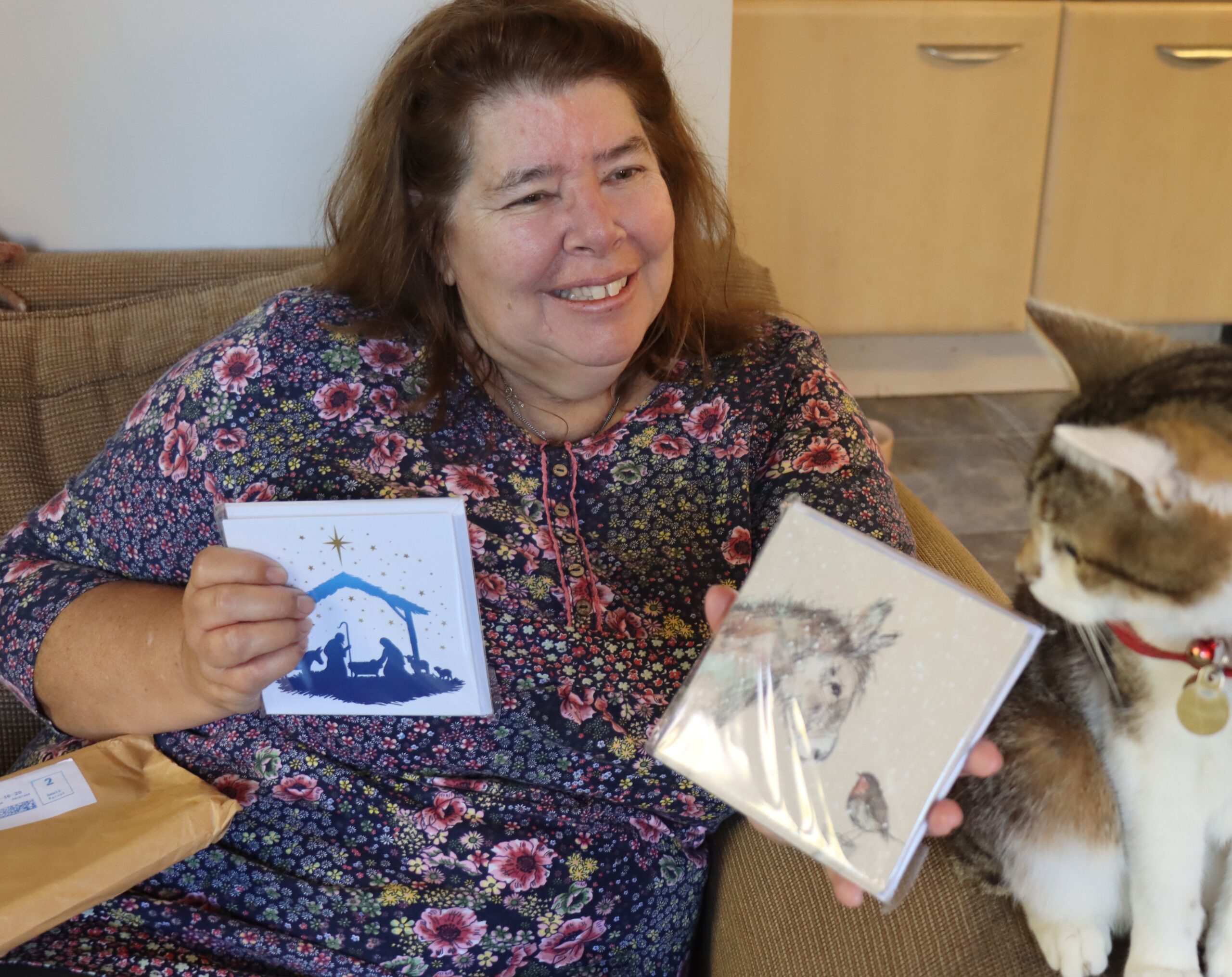 All proceeds go to support carers in Cambridgeshire, Peterborough and Norfolk communities.
The top sellers have been our 'four candles' and beautiful 'Christmas donkey' cards, but what are your favourites?
We are grateful to our volunteers, who with a keen eye for card design, helped select our final designs for our Christmas cards.
People buying the cards have responded positively to Caring Together's card appeal.
One person says: "It's lovely to be able to support the charity in this way, and all the designs are really lovely."
Click here to find out how you can buy yours, ready for the festive season.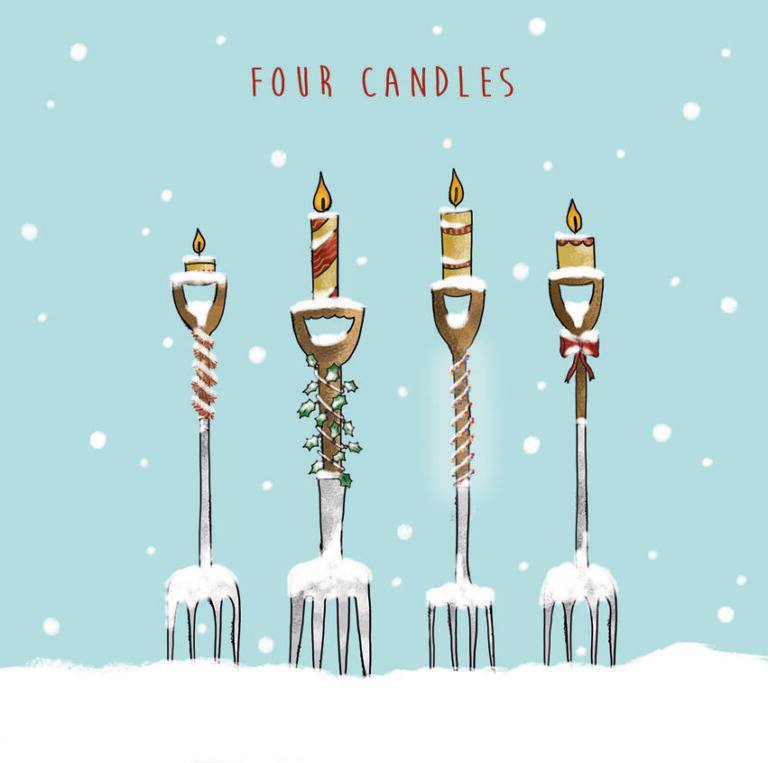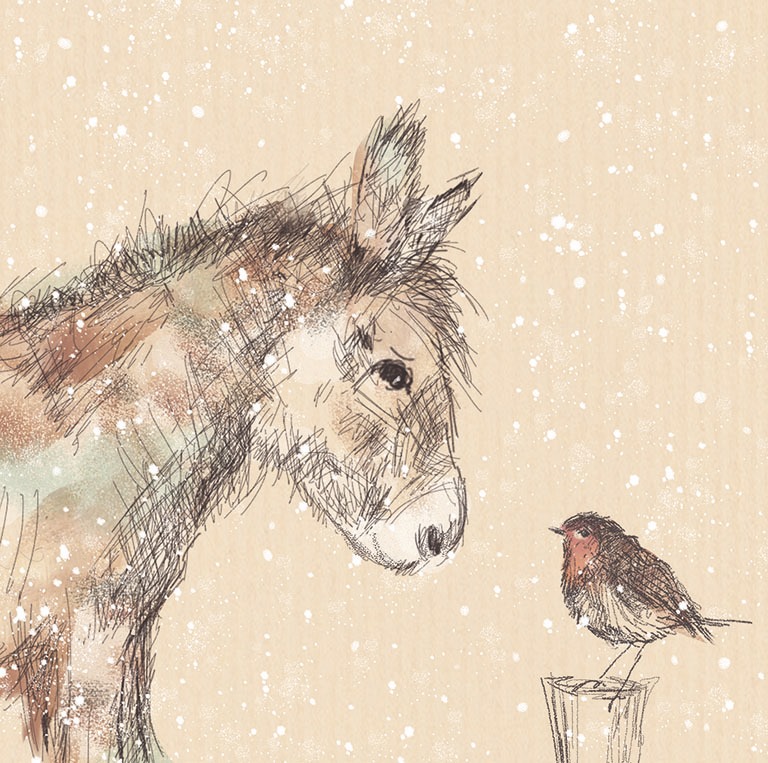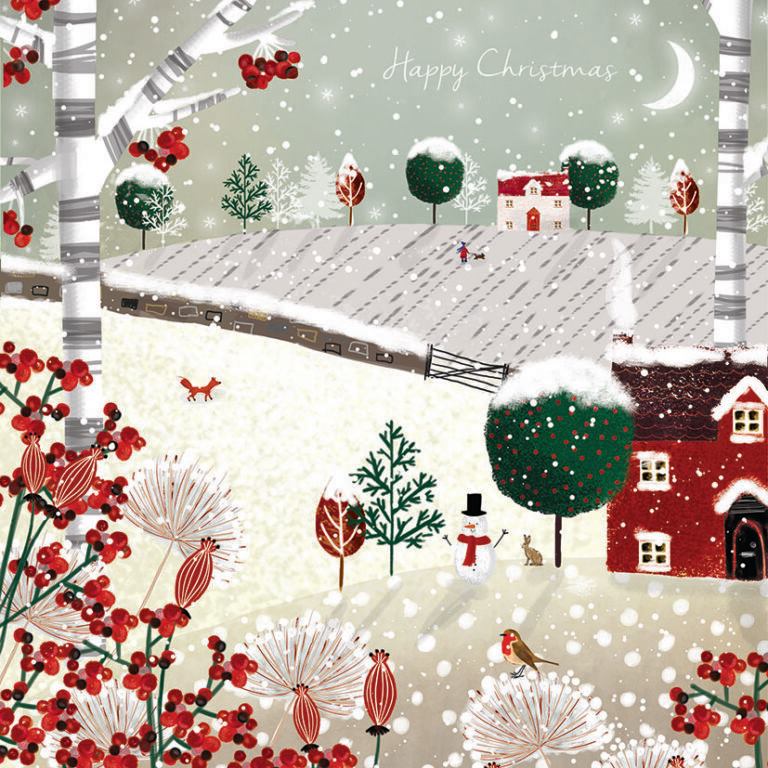 .