This February half term, Carers Trust are hosting two workshops for young and young adult carers. The workshops are open to carers aged between 16 – 25 years.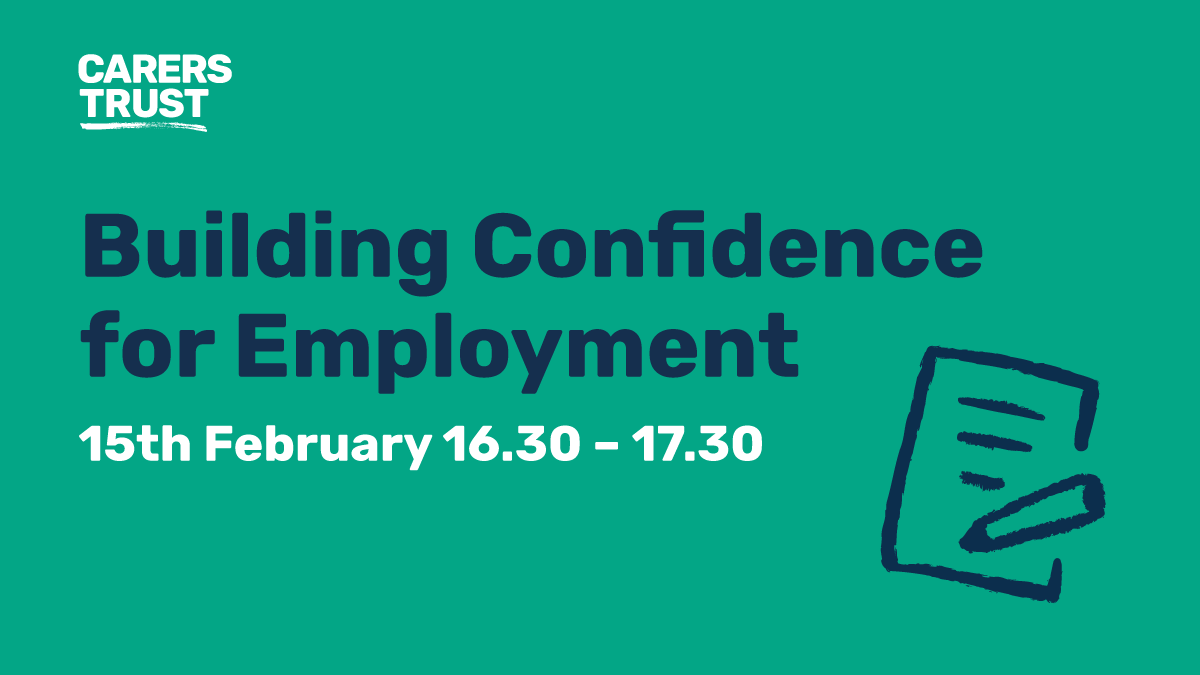 Building Confidence for Employment – Monday 15 February 16.30 – 17.30pm
This workshop aims to provide young carers and young adult carers with the tools to recognise and value their skills, accomplishments and role as an unpaid carer to create an engaging CV and cover letter, with tips to feeling confident when being interviewed. We will focus on ways to build a 'personal brand' with bespoke support and resources.
How to feel in control of your finances and budgets for young/young adult carers – Wednesday 17 February 17.00 – 18.00pm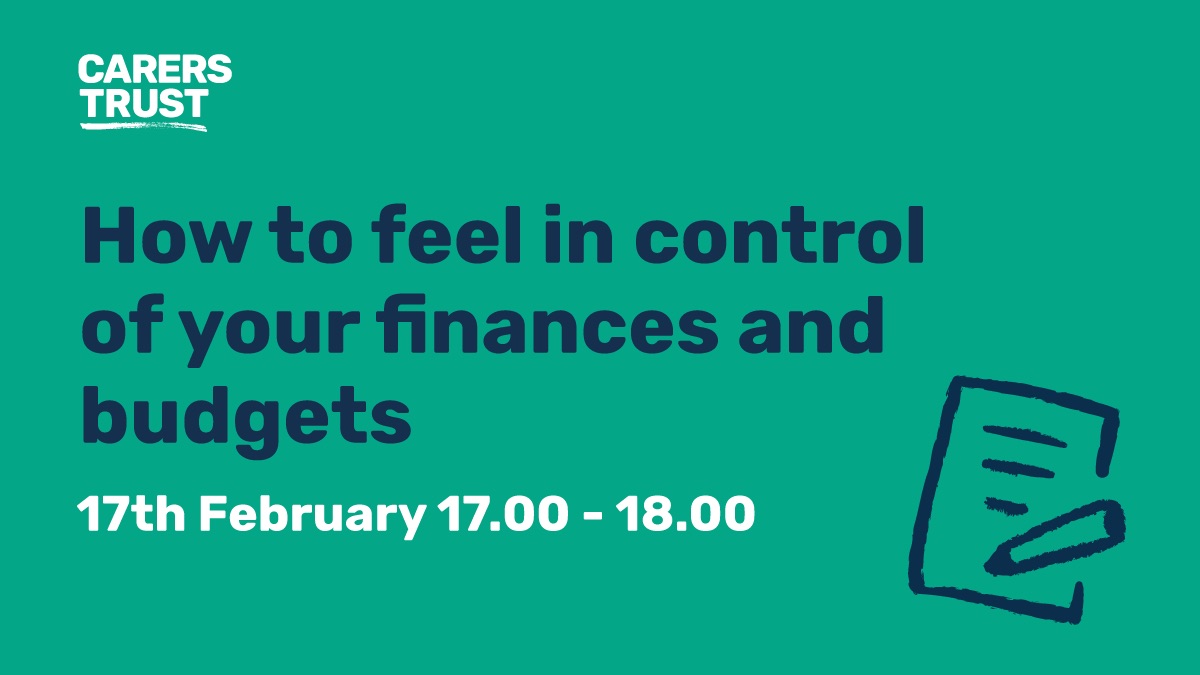 This workshop will clarify the basic's in finance and explore simple ways to budget your money, with activities to help solidify your budgeting skills. Young carers and young adult carers will be given resources and a budget template with a 121 follow up with an expert if requested.
One-two-one support on studies or employment – book your slot
Young adult carers can book in a one or more slot from February throughout this year to have 1-2-1 support on their homework, studies, university applications, job applications, CVs and mock interviews support.
To register contact Daisy at: dfalconer@carers.org or call on 07896 291822.