A family who receives support from Caring Together are getting involved in #WalkYourWalk for carers, to help raise funds for carers across Cambridgeshire, Peterborough and Norfolk.
We are providing free and tailored support for people looking after a family member or friend, so they and the person they care for can get to their appointment for the COVID-19 vaccination. And you can walk your walk for carers this March to raise money so that we can continue to provide this and other support to carers during the coronavirus pandemic.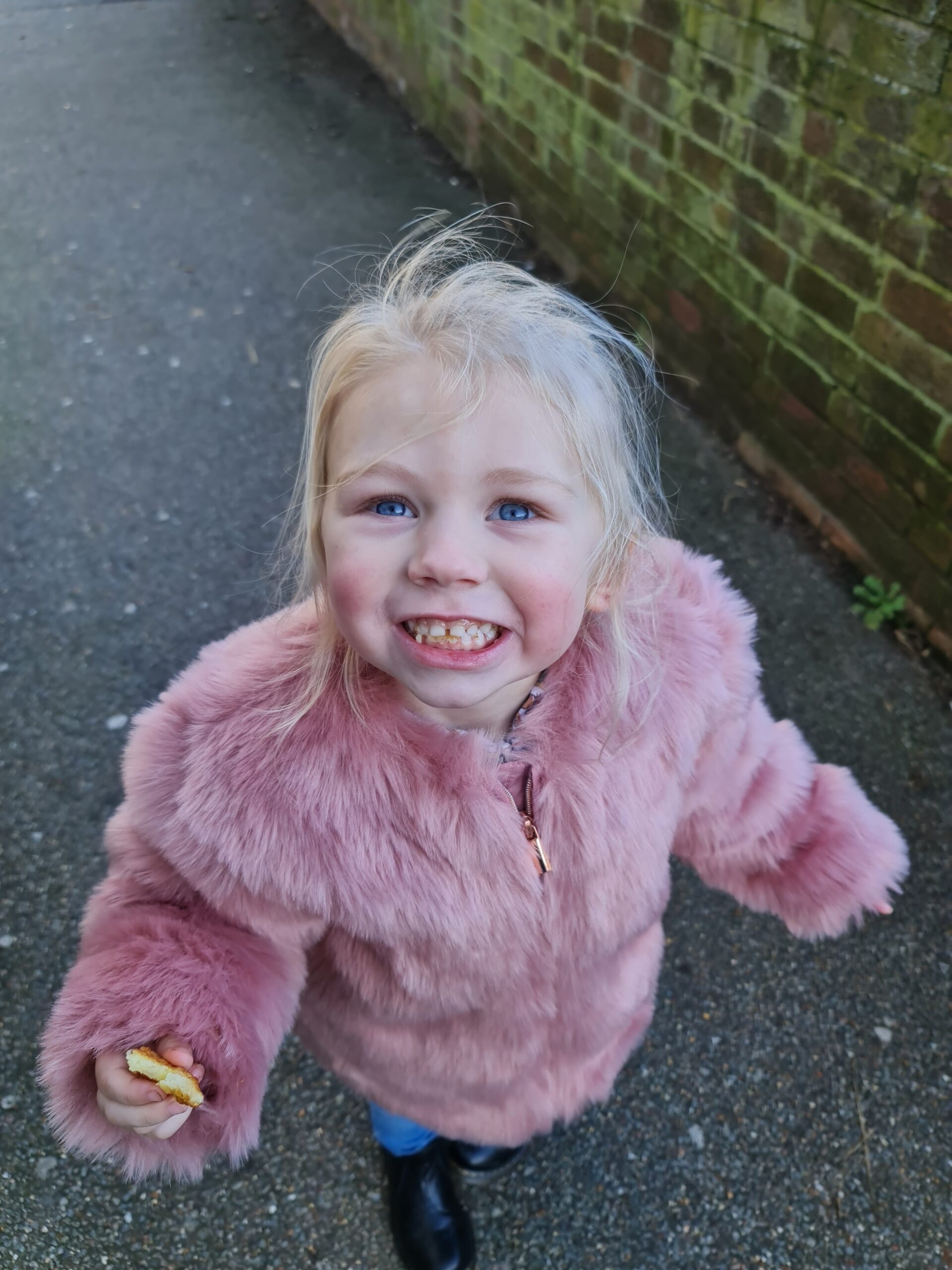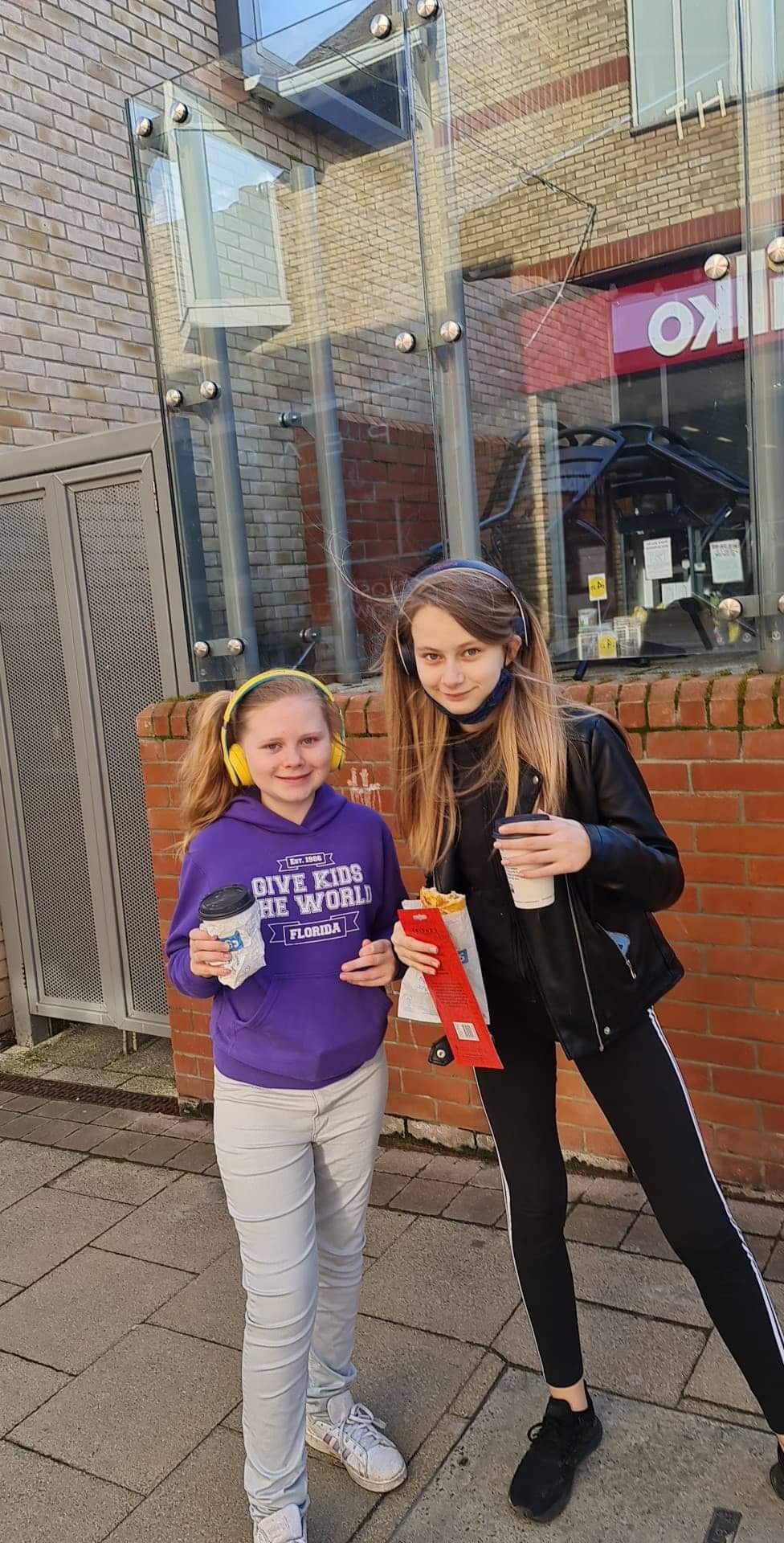 Sianade explained why she and her daughters are taking part in #WalkYourWalk for carers, and what taking part means for them.
Sianade: "We've decided we'd take part because for nearly 10 years now, myself, my oldest son, and my girls, have had support from young carers groups and Caring Together. Myself and the girls are doing 10,000 steps a day which they're doing when they get home from school and at weekends, motivating us all to get outdo our steps. We're really enjoying it so far!
"Receiving young carer support has been a big help. If it wasn't for the young carers groups and young carers trips, they would miss out on these experiences. For example trips to young carers festivals, and trips to the beach etc. It gives them a chance to be children rather than just be stuck indoors doing carrying on doing caring activities. We're doing this to give back for that.
"Yesterday we even got up to 18,000 steps most of the other days we just got over 10,000. It's been fun and great to support each other and looking forward to the rest of the month."
You can still sign up to take part! Signing up to the challenge is completely free and there is no minimum sponsorship that we ask you to raise to take part. If you pledge to raise £50 you will be sent a Caring Together T-shirt and if you raise £100 they will send you a water bottle to say thank you.
Whether you are looking to increase your fitness, make the most of your daily exercise with a challenge or simply want to give purpose to getting out and about, we have the thing for you: walk your walk for carers.
You can sign up now and get ready for your challenge. Head to the Virgin Money Giving website and click on the Start fundraising button. Then just choose a challenge for how you want to raise money.
You can find out more about creating your walk your walk for carers challenge at caringtogether.org/walkyourwalk or email us at [email protected]
If you are looking after a family member or friend and want support getting to your coronavirus vaccination appointment please contact us on 0345 241 0954 or email [email protected]