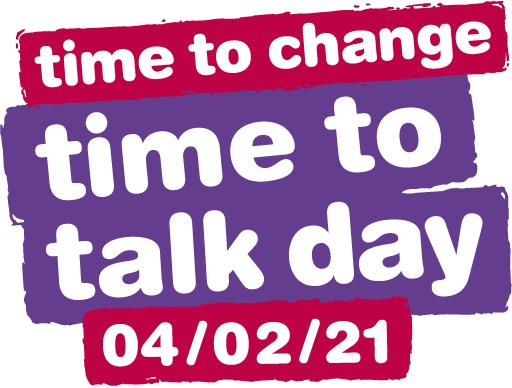 Thursday 4 February is #TimeToTalkDay and at Caring Together, we know how important it is for our staff and their wellbeing that they take time to grab a cuppa and have a chat.
On Time to Talk Day, our staff joined in our first 'virtual kitchen', led by the our trained mental health first aiders.
Head of  Caring Together's people team, Anna Bainbridge, said:
"People are at the heart of what we do. It is important to us to ensure that all of our staff and volunteers have access to what they need to deliver the amazing work of our charity.
"We recognise the importance of supporting our workforce in ways that work for them, through a mix of activities. This includes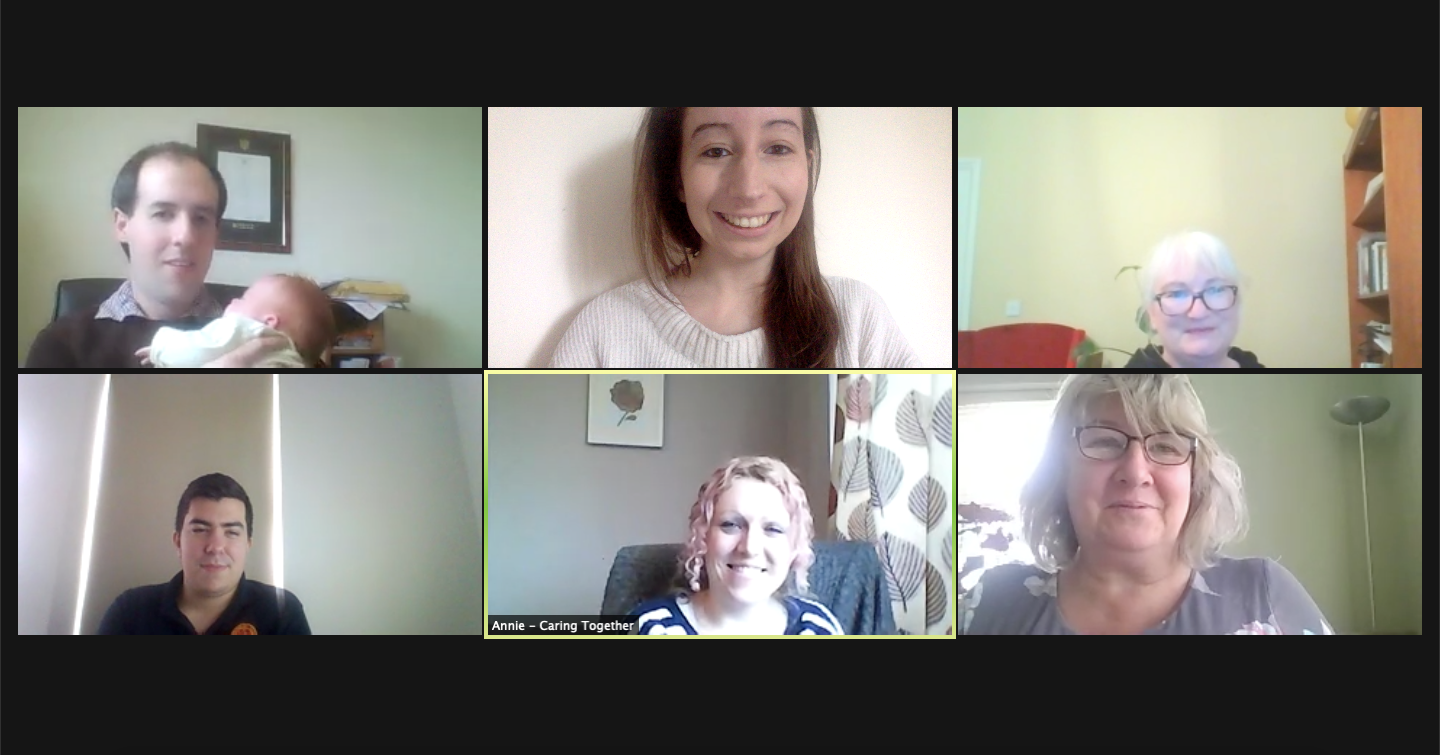 training, well-being blogs and webinars giving tips and information to support their physical and emotional health, as well as in practical ways, such as flexible working and our new virtual kitchen where they can drop in and catch up with colleagues."
At Caring Together we're here for carers. If you look after a family member or friend, or support someone who does, you can call our information and advice team on 0345 241 0954.
We know that looking after a family member or friend can be hard. That is why we have our Listening Ear service which gives you as a carer the opportunity to talk to one of our trained volunteers on the phone about the things that matter to you. Find out more here. We know it is always important to make #TimeToTalk.