Are you the parent carer of a young person or young adult? Would you like to meet with other parents / carers in similar situations to chat, off load and discuss what is working and what's not?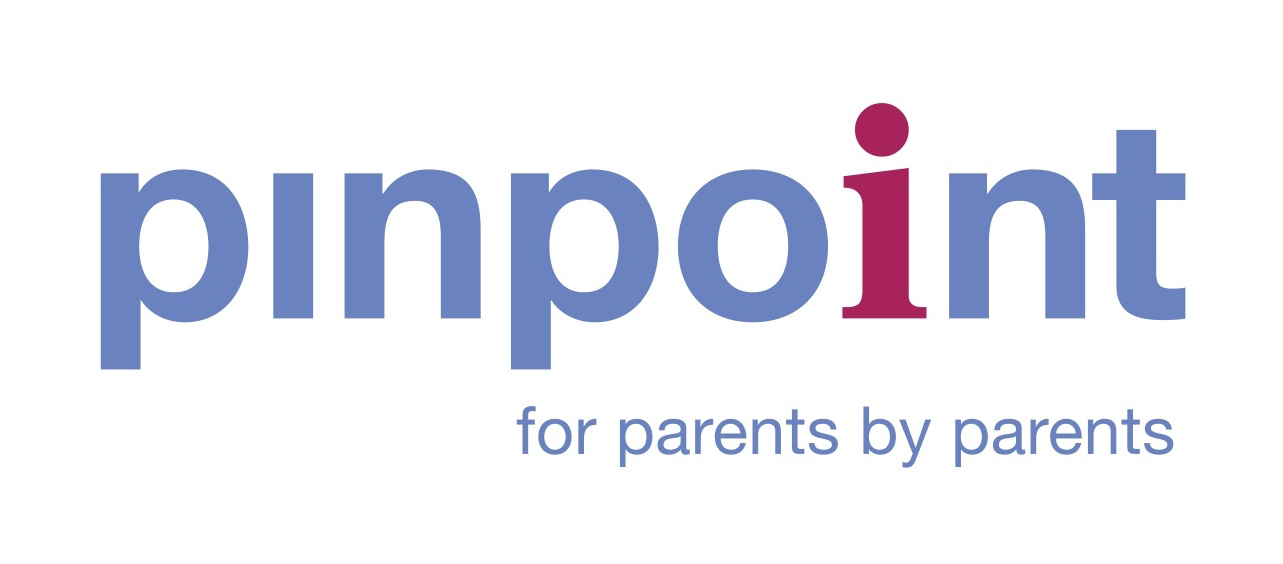 Pinpoint Cambridge would like to invite you to an online event where you can listen to guest speakers, specialists in preparing for adulthood and those are here to share their stories and tips.
We will be joined by Caring Together's Carole, who is a carer advisor and parent carer lead.
The session will be held on 15 April.