Caring Together is pleased to be able to offer a free online course for parents and carers of children with autism – the Hope programme.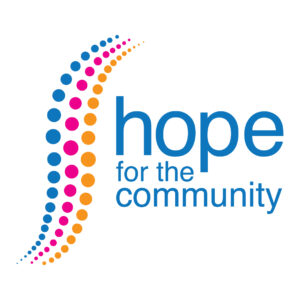 The Hope Programme is a six-week online group peer-support course based on positive psychology, mindfulness and cognitive behavioural therapy originally developed by Coventry University. It covers topics such as mindfulness, goal setting, anxiety, fatigue and stress management, healthy eating, physical activity and working with health care team.
We can offer this free of charge to up to 100 parent carers across Cambridgeshire, Peterborough and Norfolk thanks to funding from Carers Trust as part of a partnership project led by Carers Trust Heart of England in partnership with Caring Together, Northamptonshire Carers and Hope For The Community CIC.
Groups of up to 50 parent carers go through the course together over the six weeks. Each session takes up to two hours to complete.
UPDATED – Two facilitated six session courses will be held – the first from 13 July to 17 August and the second from 24 August to 28 September.
The course is not delivered at real time – carers can do as much or as little at their own pace. The group has some live sessions for example live mindfulness meditation sessions supported by facilitators.
Some of our Caring Together staff are going to be trained as facilitators so we can give more support and assistance to parent carers taking part.
The original programme was externally evaluated by a university and found that parents who took part reported improved mental wellbeing, improved quality of life and more resilient and confident.
Before attending the course, parents experienced clinical levels of anxiety (64%) and depression (32%), which dropped at the end of the course to 30% and 6% respectively (results published in 2019 in the Journal of Child and Family Studies Self-Management Support Intervention for Parents of Children with Developmental Disorders: The Role of Gratitude and Hope.)
The parents' feedback included, "I've enjoyed learning about mindfulness and having the different techniques to change my emotions. This will have a positive impact on my future. This course was introduced to me at a time when I needed support and it has been an invaluable experience"
If you or a parent carer you know would like to register interest, please email [email protected] or ring 01480 499090