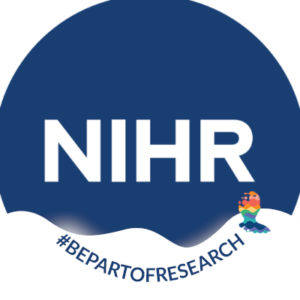 Are you interested in being a part of research?
NIHR Cambridge BRC  has the following free online information sessions and webinar for patients, carers and members of the public.
Turning Science into Medicine! (webinar) – Thursday 31 March, 7.30pm to 8.45pm
Can gene therapy reverse hereditary blindness? Can a drug used for cancer help heart-attack patients recover? And how can research improve brain tumour surgery?
Click here to book your free ticket
Understanding Clinical Research and how you can help to shape it! – Wednesday 4 May, 12.00pm to 1.00pm
Join this information session to find out about the different types of clinical research and the 'rules' and processes researchers follow to turn an idea into a scientific discovery. Find out how patient and public involvement helps to make research even better.
Click here to book your free ticket
What can Patient and Public Involvement contributors in research actually do? – Thursday 16 June, 1.00pm to 2.00pm
Would you like to learn more about the different roles that patients and members of the public involved (PPI) in health research can hold?
Getting involved in health research at NIHR Cambridge BRC – Monday 31 October, 12.00pm to 1.00pm
Patients and members of the public have an important role to play in the research that we do, and this session will look at how you can help make our research even better by getting involved.
Visit the NIHR website for further information and to register.
Click here to download the Turning Science into Medicine flyer [PDF, 799KB]