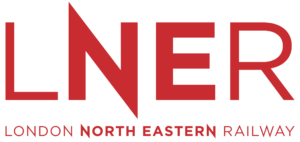 We know that many unpaid carers experience loneliness, low self-esteem and stress as a result of their caring role. We have an opportunity to provide additional support to carers in Peterborough to help improve their mental health through counselling, befriending and wellbeing events – but we need your help
We have been shortlisted for funding for this work by rail company LNER's Customer and Community Investment Fund.
This fund supports community projects along LNER's East Coast route. We need your help to vote for carers to receive this vital support. It will only take 2 minutes!
Please go to the link below before 11:59 on Sunday 23 October to choose our project – Caring Together: Peterborough Cares – supporting the mental health of unpaid carers in Peterborough – as your top scheme.
Our project is in the Mental Health theme.
Thank you for helping us support carers in Peterborough. You can see more ways you can help us help more carers below.
Click here to vote and give your support now