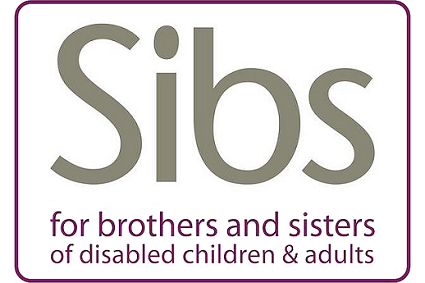 Growing up with a disabled brother or sister can be a complicated and challenging experience, particularly during the time of the coronavirus pandemic – you are not alone.
The charity Sibs are asking for adult sibling carers to have their say on the impact the pandemic has had, which will help support shape their services.
This survey follows on from the Sibs survey from May 2020 and they are interested in what has changed for the lives of adult sibling carers. Click here to access the survey.
Sibs exist to support people who grow up with or have grown up with a disabled brother or sister. It is a UK charity representing the needs of over half a million young siblings and over one and a half million adult siblings. 
See below for support available sibling carers:
For more information on support available, you can head to: https://www.sibs.org.uk/