Peterborough United Foundation have been awarded Caring Together's Carer Friendly Tick Award – Community, in recognition of their work to identify and support carers.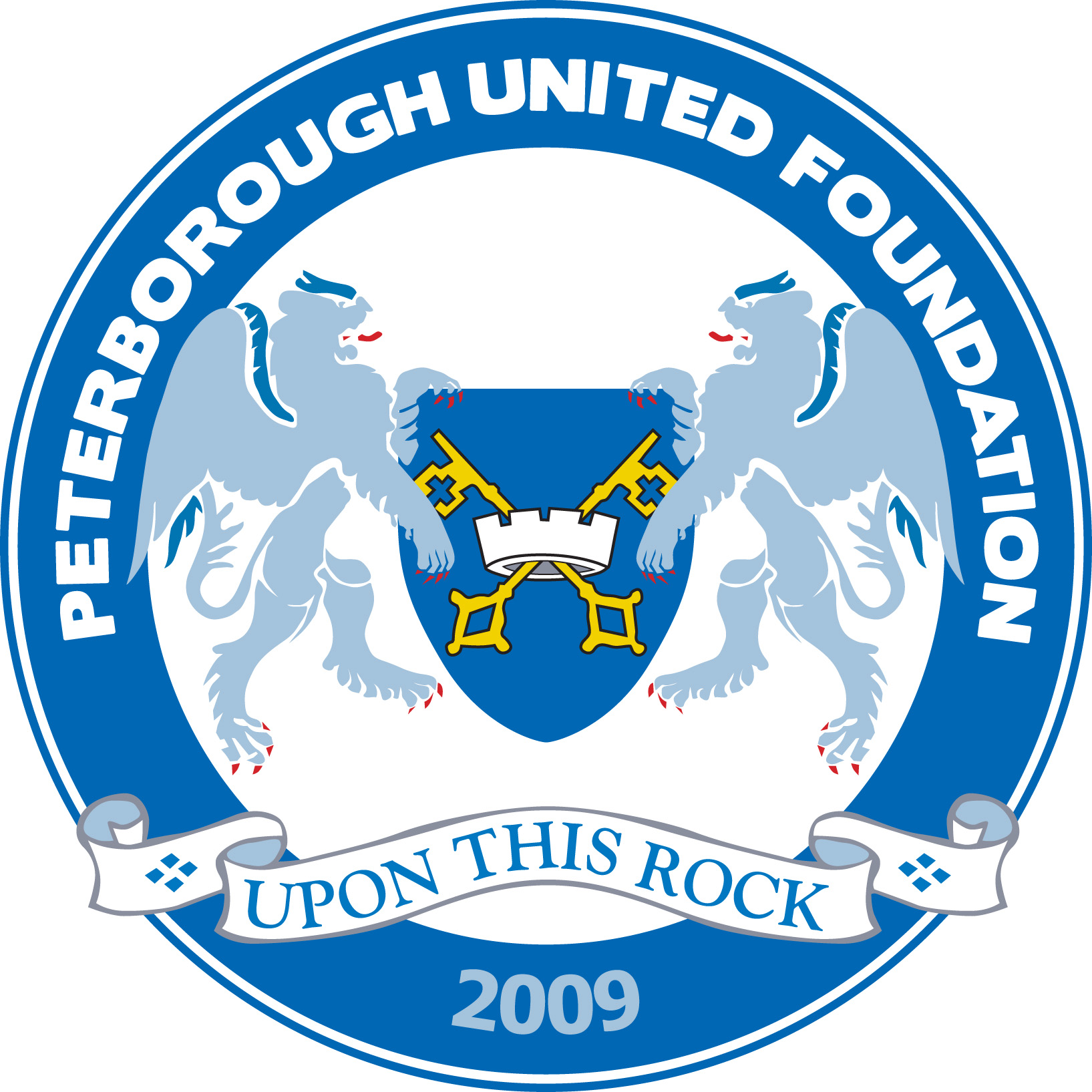 Gill Wignall, Peterborough United Foundation CEO, said: "We are extremely proud of being awarded the Carer Friendly Tick Award. It is important to us, at Peterborough Utd Foundation, as it recognises our commitment to identifying and supporting carers of all ages."
Andy McGowan, head of carer services at Caring Together, said, "With three in five of us likely to be a carer at some stage in our lives we are seeing more and more organisations in our communities recognising the importance of identifying and supporting carers of all ages."
Caring Together works to help raise the awareness of carers carers awareness in the community with health, social care and education professionals, and employers.
The Foundation's application to be awarded the Carer Friendly Tick – Community was assessed by a group of carers.

The Carer Friendly Tick Award was originally developed for education by young carers from Caring Together's Norfolk Young Carers Forum (NYCF) project. The success of this meant the awards have been rolled out across Norfolk, Peterborough and Cambridgeshire to now include community, health and employer awards.
These recognise the valuable work done in identifying and supporting carers carried out by each type of organisations.
For more information about the Carer Friendly Tick Award please visit caringtogether.org/carer-friendly-tick or email [email protected]