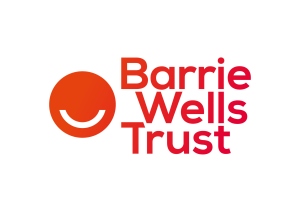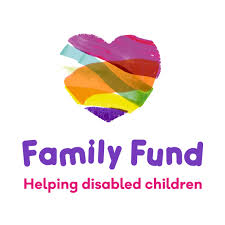 The Family Fund Partnership are partnering with the Barrie Wells Trust –  Box4Kids initiative to enable families raising a disabled, or seriously ill, child, to enjoy a special day out and make unforgettable memories.
The Barrie Wells Trust – Box4Kids initiative is completely funded by businessman, sports fanatic and philanthropist Barrie Wells MBE. Barrie relies on organisations donating the use of executive boxes at major sporting and entertainment events. The boxes provide a safe, relaxing environment and quality time for the child and one adult guest of their choice. They will also be treated to VIP hospitality whilst watching a sports event or entertainment show from the comfort of their box at a UK venue.
Click here to visit the Family Fund Partnership website, where you can find out more about the Barrie Wells Trust – Box4Kids initiative and how you can nominate a child aged 8 – 18 diagnosed with a physical illness, disease or disability that is serious or life limiting.