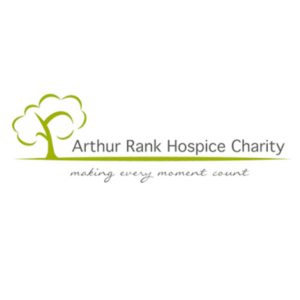 Arthur Rank Hospice Charity are inviting you to their online 'Palliative Care in MND (motor neurone disease)' annual lecture, with guest speaker Dr David Oliver
Dr Oliver is a retired consultant physician in palliative medicine and worked at the Wisdom Hospice in Kent, for over 30 years.
The free lecture, taking place on Tuesday 8 November 2022, 7.00pm- 8.30pm, will also feature Lee Taylor's story. Lee who has motor neurone disease, says, "People ask 'what it's like living with MND? But I'm not living with MND, MND chooses to live with me."
Visit the Arthur Rank Hospice website for further information and to book your place.
Download the 'Palliative Care in MND' lecture flyer [JPEG, 196kB]