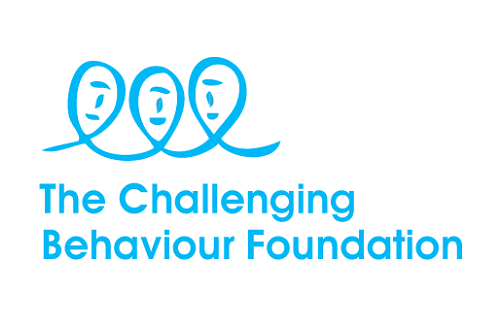 Are you caring for a family member with severe learning disabilities who displays challenging behaviour?
Would you like to connect with other family carers in similar situations? If so The Challenging Behaviour Foundation are running carer catch ups hosted on Zoom which are suitable for you!
The first meeting date is below, these will then run once a fortnight. Please email the host(s) of the meeting you wish to join. The Challenging Behaviour Foundation have provided information of where they are based but as these are being done via Zoom you don't have to join the group in your area if there isn't one or another day is more suitable.
Monday 7th September
11:30am Emma (East) [email protected]
Tuesday 8th September
10am Sheila & Sharon (North West) [email protected]
Wednesday 9th September
7:30pm Balwinder (South East) [email protected]
Wednesday 16th September
10:30am Diana & Lorna (S East/London) [email protected]
More days and times soon to be announced.
All hosts are CBF Local Champions, for more information about this role please see www.challengingbehaviour.org.uk/get-involved/volunteer-with-us/local-champions.html