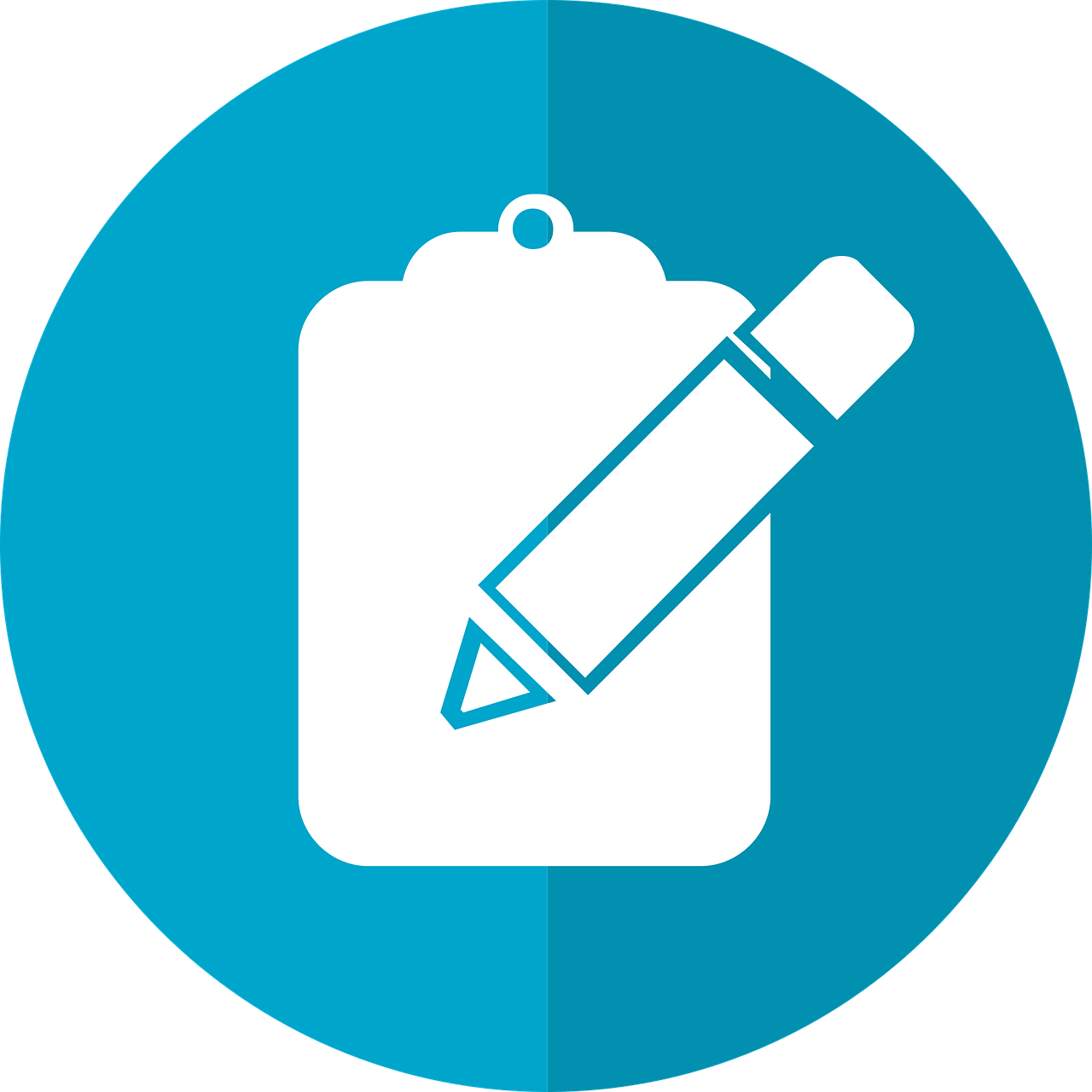 Carers UK have launched a new survey for carers to help understand how the COVID-19 pandemic continues to impact the lives of those who are caring for a family member or friend.
Carers' experiences offer vital evidence to understand what support carers need. The survey's results will be used by Carers UK to influence Government decision making, raise awareness of the issues carers face, and inform our expert advice and support.
Click here to go to the survey.
Please share this survey.