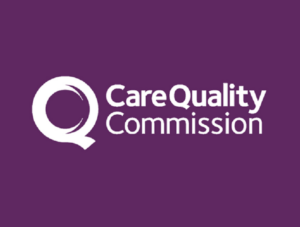 The regulator for NHS and care services in England – the Care Quality Commission (CQC) – have asked that people share their experiences of using the NHS and care services. They want to hear from people with disabilities and their carers and Disability Peterborough are encouraging people to give their views.
This may include, but isn't limited to, your experiences of getting an appointment with your GP, whether your hospital allows you time to explain your needs, your experiences of getting repeat prescriptions, how easily you can park at your hospital or any other experiences.
The CQC have set up a simple to use webpage where you can type in your experiences – both positive and negative – for the CQC to use when planning future NHS and care provision.
You can even be anonymous if you so wish.  To access the 'Tell Us About Your Care' website, please click on this link.
This will be particularly helpful towards NHS planning as we come out of lockdown as it will help the CQC get the NHS prepared for the needs of people with a disability in future, including if the pandemic returns or escalates again.
All opinions are welcome on the 'Tell Us About Your Care' webpage.'