Turn your clutter into cash for carers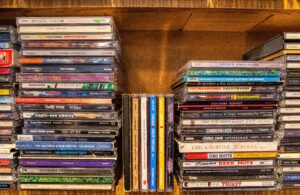 Are you wondering what to do with your old books, CDs, DVDs, Blue-rays and console games? Maybe you've already had a clear-out and the charity shops are closed?
Well, we might just have the answer.
You can declutter and raise cash for Caring Together without having to leave your home.
Simply download Ziffit, the free app onto your phone.

Register yourself on the app and you are ready to go!
Once you have sorted out the books, CDs, DVDs, Blue-rays and console games you would like to trade-in for cash, just open the app and scan the barcode on your item.
Ziffit will give you a price for the item and once you have £5 or 10 items in your basket you will be able to trade them in for cash (sometimes Ziffit may not be able to give you a price and this is could be for many reasons, such as they already have sufficient stock of this item).
Once you are ready to trade-in, you simply choose Caring Together as your chosen charity and Ziffit do the rest.
Don't forget to click the Gift Aid box if you are a UK taxpayer to add a further 25% onto your donation.
Once your transaction is complete Ziffit will give you a date for the courier to collect your items which you must package up and address.  Ziffit will give you all the details you need.
What to donate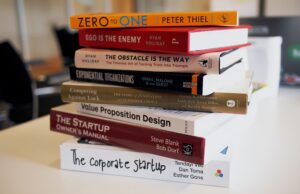 You can donate any of the items listed below as long as they are in good condition. The more likely they are to find a new home, the better the price you will get.  CDs, DVDs, Blue-rays and console games discs inside need to match the cover.
When added together small amounts from different items and different people can make a huge difference. Your donation matters.
You can donate
Books – children's books, cookery books, fiction, non-fiction and any other book you have at home.
CDs – all types of music, audiobooks and any other CDs you have at home – providing they are not scratched or damaged.
DVDs/Blu-rays – all DVDs and Blu-rays – providing they are not scratched or damaged.
Console games – from any console system – just make sure they are not scratched or damaged.
How your donation could help
£10 could provide a carer care package, including personal protective equipment to give carers peace of mind when caring for a loved one.
£25 could give a carer a break by providing a qualified care worker for an hour.
£55 could provide a refurbished homework computer or tablet so that a young carer can access their school work at home.