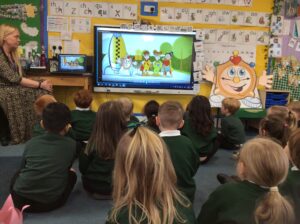 Thank you for your interest in this infant carers awareness-raising resource pack. Caring Together has been working with schools across Cambridgeshire, Peterborough and Norfolk for a number of years to raise awareness of the needs of young carers and to help improve the support available to them through school in order to make caring easier for them and their families.
Through our awareness-raising work with pupils, it became increasingly apparent that what was really lacking was dedicated resources aimed at helping the youngest children in schools to understand about young carers and about the fact that families come in all shapes and sizes.
This is even more important given the fact that over the past 18 years, the fastest-growing group of carers being identified is the five to seven year olds. We are also very conscious that there aren't as many services out there for this age group compared with their older peers.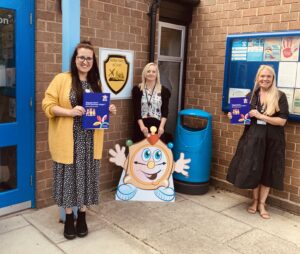 We wanted to produce a pack which provides 'off-the-shelf' planned resources which will help your pupils to understand who young carers are and to encourage them to be more open about talking to someone if they have worries, something which is an essential life skill for all children. They are designed to be easy-to-use and flexible enough to be used in a variety of ways. We deliberately wanted the resources to be designed by professionals working with this age-group, so that they will be accessible, whilst also ensuring that they 'work'.
Our aim is that this resource will help us to create more caring communities where young carers are less prone to bullying and other education issues because of a lack of understanding or support.
We have also produced an animation to go alongside the resource.
You can view the animation on YouTube by clicking here or below. And you can sign up to receive a copy of the resource pack by completing the form on this page.
Find out more
We provide advice and information, campaign for carers' rights and run services in our local communities across Cambridgeshire, Peterborough and Norfolk.
We hope you find this useful and if ever we can be of any assistance to help make caring easier, then please do get in touch.