Following the outpouring of heartfelt messages since the death of Captain Sir Tom Moore on 2 February, his family pledged to celebrate his life with an event that everyone, in the UK and around the world, could be involved in. That event is the Captain Tom 100 and Caring Together is proud to be inviting our supporters to take part.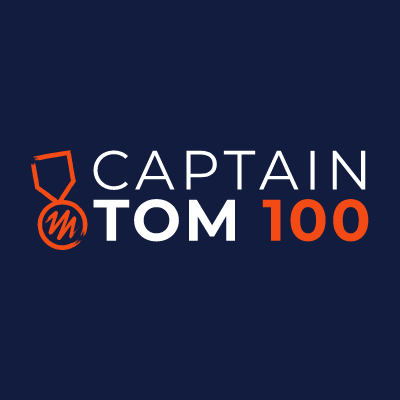 Many fundraising events in the UK have been postponed or cancelled due to the COVID-19 pandemic. While we are all hopeful many of these events will go ahead at a later date we, like many charities have seen our fundraising affected – and we want to continue to do all we can to help people looking after family members or friends.
From Friday 30 April until 2 May, we are encouraging you to take part in the Captain Tom 100 challenge.
See below on how to take part with your own challenge or you can also click here to make a donation.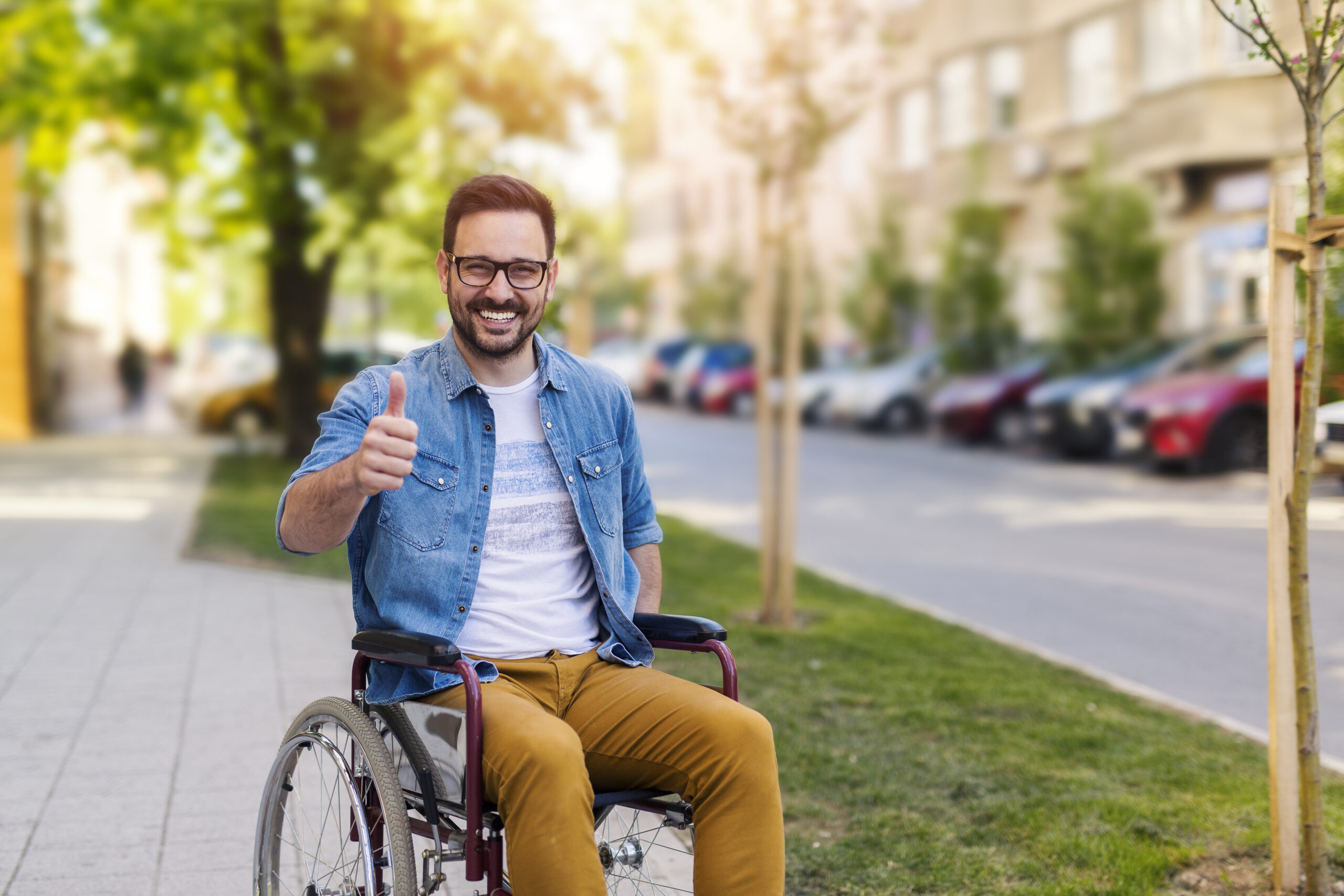 Hannah Crouch, Caring Together's head of fundraising and engagement, said, "Sir Captain Tom's message of hope that "tomorrow will be a good day" has stuck with us all. Unfortunately, we know that, for many carers, this might feel far removed from their daily reality. Especially as they recover from the catastrophic effects that the pandemic has had on their own health and wellbeing.
"Whatever your age or ability, we are asking you to take inspiration from Sir Captain Tom's selfless achievements in his back garden one year ago and take on your own 100 hundred challenge to help us to support carers in your local community and show them that tomorrow really can be a good day."
Who can take part?
People of all ages and abilities are invited to take part in this virtual event and you can choose Caring Together as your charity to support and make a difference to the lives of carers.
You don't have to be a marathon runner, champion cyclist or hill walker to participate. The options are endless so it's a great time to use your imagination and get your children involved too.
What can I do?
First of all you need to come up with a Captain Tom 100 challenge idea based around the number 100 and do it at anytime and anywhere over Captain Tom's birthday weekend – starting on Friday 30 April through to Bank Holiday Monday 3 May.
The challenge could be walking 100 steps or running 100 metres, scoring 100 goals, baking 100 cakes, climbing 100 stairs, hopping 100 laps of the garden, building 100 sandcastles, writing a 100 word poem, flipping 100 pancakes – anything at all, inside or out.
Once supporters have chosen their challenge, they can fundraise or donate to Caring Together, and share their 100 on social media, using #CaptainTom100.
You can make it as serious, simple or silly as you like – just remember to stick to the government guidelines.
When you have decided your challenge, you can click here to start a fundraising page to get your friends and family to sponsor your challenge!
You set up your fundraising page on Virgin Money Giving by selecting Caring Together as your charity and your sponsorship will come straight to us. Remember, the more times you share your page, the more sponsorship you'll receive so you will be helping us even more.
Find out more about Captain Tom 100.
Why take part?
The coronavirus crisis has turned everyone's lives upside down. But for carers, it has had a devastating effect.
Carers have continued to tell us that their caring role has increased, with 82% of carers not able to take a break from looking after someone. 8 out of 10 carers are feeling more stressed, lonely and isolated. Young carers have not escaped the effects of the pandemic: 40% say their mental health is worse and, alarmingly, 67% say they are now more worried about the future.
For carers of all ages, it is overwhelmingly clear that the coronavirus crisis has taken its toll and they are closer to breaking point than ever before.
Carers continue to need our support, now more than ever.
During the COVID-19 pandemic carers and their families need our support.
By taking part in the Caption Tom 100 challenge you will help make sure that carers are receiving the practical and emotional support that they need during this crisis.