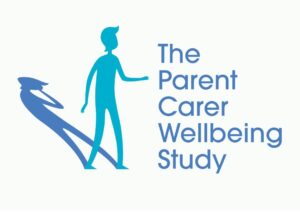 If you care for a child with a disability or long-term illness, you are being invited to take part in a parent carer wellbeing study.
Funded by National Institute for Health Research this study is being carried out by researchers from the University of Exeter, University of Bristol, Cardiff University and the University of Southern Denmark.
Parents, step-parents, de facto parents, foster parents, kinship carers, and legal guardians are all invited to take part – as long as you live in England and your child (or at least one of the children you care for) is under 18.
You can complete the survey online by clicking the link here. This will take you to a separate site where you can complete the survey and submit your answers online.
Or you can request a paper copy of the survey to be sent to you. They will also send you a freepost envelope for you to return your completed survey. You can request a survey form at parentcarerwellbeing.org/contact
You can find out more about why the research is happening and watch other parent carers talking about their involvement with the study by visiting parentcarerwellbeing.org
The survey is open until the end of February 2022.