Date: Sunday 22 March 2020
Venue: North London Skydiving, Block Fen Drove, Wimblington, Chatteris, PE15 0FB
Skydiving is an unforgettable experience filled with wonder, fear and excitement.  Why not add to all of those emotions with some pride in the fact that you are raising money for carers?
You will jump from 10,000 feet and freefall at 125mph for 30 seconds. Your chute will open and you'll gently return back to earth having seen the fens like never before. Training will be given on the day but don't worry about forgetting anything as your instructor will be strapped to your back!
So take a leap of faith and join #TeamTogether.
All you have to do to register is download and complete the registration form and return it to [email protected], bank transfer your £50 registration fee to Caring Together and raise a minimum of £300 in sponsorship.
How you could raise £300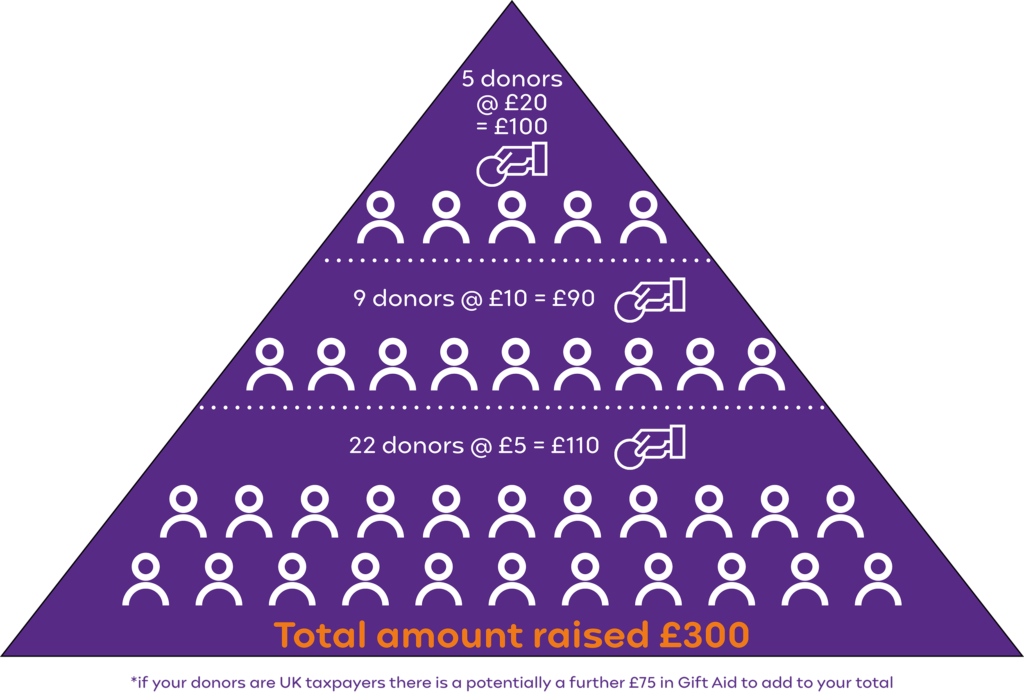 Once you have registered, we will send you a t-shirt and you will be ready to jump.
This is an amazing opportunity to do something for charity while screaming your heart out.
Please note in the event of adverse weather conditions, the skydive will be postponed to a later date.