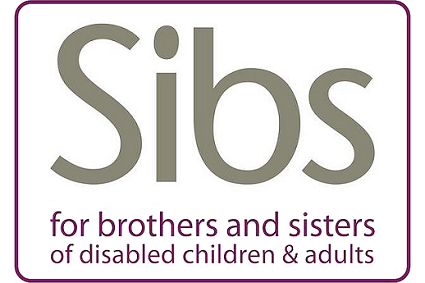 Growing up with a disabled brother or sister can be a complicated and challenging experience – you are not alone.
Are you an adult carer of a sibling in need of support?  Many adult siblings juggle multiple responsibilities, feel isolated and need support in their sibling role. Read our information and advice for adult siblings below.
The charity Sibs exists to support people who grow up with or have grown up with a disabled brother or sister. It is a UK charity representing the needs of over half a million young siblings and over one and a half million adult siblings. 
See below for support available sibling carers:
Free Covid-19 online event: Your legal questions answered:
Saturday 5th December, 10am – 12pm. Covering topics such as next of kin, power of attorney, deputyship, wills, trusts and mental capacity.
Other support available with Sibs:
For more information on support available, you can head to: https://www.sibs.org.uk/