Carers Trust Cambridgeshire, Peterborough, Norfolk today announced a recruitment campaign for new Trustees for the charity.
Trustees serve voluntarily and work closely with the full-time senior management team. They have particular responsibility for strategy, quality, compliance, governance and oversight of management.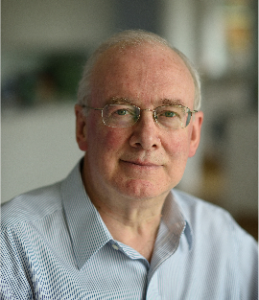 Stuart Evans (pictured right), Chair of Trustees, said, "We already have a strong, committed and collegial Board. We now seek several new Trustees, ideally with expertise in:
Commissioning from a primary care perspective, possibly as a GP
Fundraising via grants, donations and legacies
Innovation, technology and all things digital
Contracts, agreements and legal affairs generally
This is an exciting time to get involved. You'll be making a significant and worthwhile difference to an important local charity. What's more, we aim to make being a Trustee an enjoyable activity that offers personal learning and development opportunities. We have a well-planned induction program to help bring new Trustees up to speed as quickly as possible."
For more information about the charity and the role of trustees, please see here.