We know that being the brother, sister or child of someone who has disabilities can be challenging.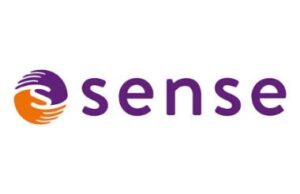 Sometimes, it's good for them to be able to chat or do activities with people their own age, who have had the same experiences and understand what life is like.
Sense, the disability charity, has a free siblings and young carers service which matches young people with similar ages and backgrounds for online activity sessions.
The siblings get asked what they enjoy, and it also gives them the opportunity to learn something new. Online activity sessions have included cooking, film nights and drama and dance.