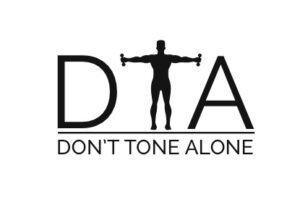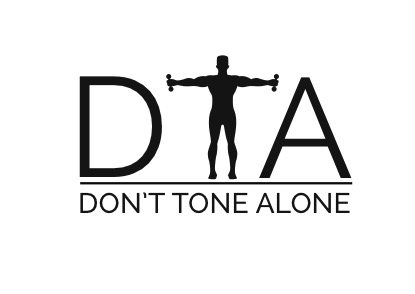 If you are a carer, particularly if you look after someone with Dementia, then you may be interested in these two new groups that are being run by Don't Tone Alone. Each of the groups meets once a fortnight meaning that one or the other is held every week.
Please see the information below and if you want to register please email [email protected] or call 0345 241 0954.
Mindfulness with Dementia
Mindfulness with Dementia is a 4-part course delivered by Don't Tone Alone CIC that is there to help you feel less stressed and more in control of your emotions and mental well-being. The course provides carers and those they care for with tools to diffuse difficult situations, cultivate positive emotions, and reconnect with themselves and each other. The topics covered in the course involve breathing exercises and an introduction to mindfulness, anchoring, posture and mindful movement, and different ways to meditate. You can connect to the sessions via ZOOM and they are ran every other week, on Tuesdays at 2pm starting 21st July 2020.
Enerchi
Enerchi is an exercise class that is more of a work-in than a workout. Using mindful movements taken from practices like QiGong and Tai Chi, the session helps you reconnect, re-energise, and recharge your body and mind. The sessions are highly inclusive as they involve gentle movements and last for roughly 50-minutes. (The movements  are ideally performed standing but can be adapted for seated positions if necessary.) Enerchi takes place over ZOOM and will run on alternate Tuesdays at 2pm, starting on 28th July 2020.