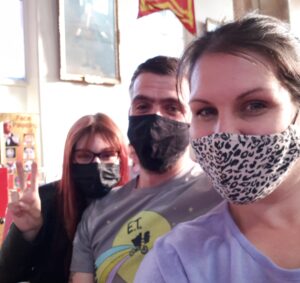 This week we were able to take a group of families with young carers to Circus Starr when the circus came to Norwich.
And the break this gave, particularly to the young carers was really appreciated. One parent told us, "I just wanted to message and say thank you so much for the circus tickets.
"We had a wonderful time and the kids even said it was far better than a circus we have paid to go see before.
"The performers were great and it was very well organised to allow space and compliance.
"The children's favourite bit was the clown and the girls on the balls as they said it looked like one was going to fall so they were on the edge of their seats!
"It was a truly lovely evening and just what they needed."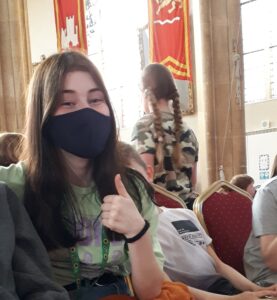 We hold a range of activities to give young carers a break from their caring role. To find see our latest upcoming young carers activities and more about our support of young carers please click here.
Circus Starr is a community interest company that holds events especially for vulnerable children. Their accessible event tours the UK, bringing the magical art of circus to communities.
If you would like to find out more about Circus Starr and the work that they do please visit www.circus-starr.org.uk