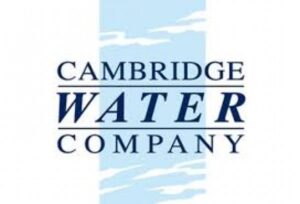 If you live in the Cambridge area Cambridge Water have information that may be relevant to you as a carer.
This includes affordable tariffs and priority service so people who are vulnerable (such as the person you care for) are prioritised should they experience an issue with their water supply.
Assure tariff
The Assure tariff can help customers who are on a low income or struggling to pay their water charges; it aims to reduce water poverty and make our bills more affordable.
If your household income is less than £16,480 per year (see website for full details), you may qualify for a discount on your water charge. If you are eligible and your application is successful, your charges will be discounted for two years, in the first year by 60% and the second year by 40%.
Cambridge Water are currently helping to support more than 37,000 of their customers. The new form is still a downloadable form and can be found on www.cambridge-water.co.uk/assure.
As well as more than 37,000 customers supported on the Assure Tariff there are other schemes that may be of help:
Watersure
Payment breaks
Low value plans
Free meter option
Range of payment methods available
See www.cambridge-water.co.uk to find out more about each of these.
Priority Services Register
Cambridge Water want to make sure vulnerable customers are supported and encourage anyone who is vulnerable to sign up to their Priority Services Register.
It's really important that customers with a disability, mobility issue, chronic illness or a medical condition are registered on this free register. So please register if this includes the person you care for.
This will help them identify these customers quickly should they experience an issue with their water supply.
To register simply go to www.cambridge-water.co.uk/psr.