Cambridge City Council is hosting an online meeting on Friday 16 April between 12pm and 1.30pm, to involve voluntary and community groups supporting disabled people, in discussing the council's next equalities strategy (Single Equality Scheme 2021 to 2024). The meeting is open to carers in the community, looking after a family member or friend, .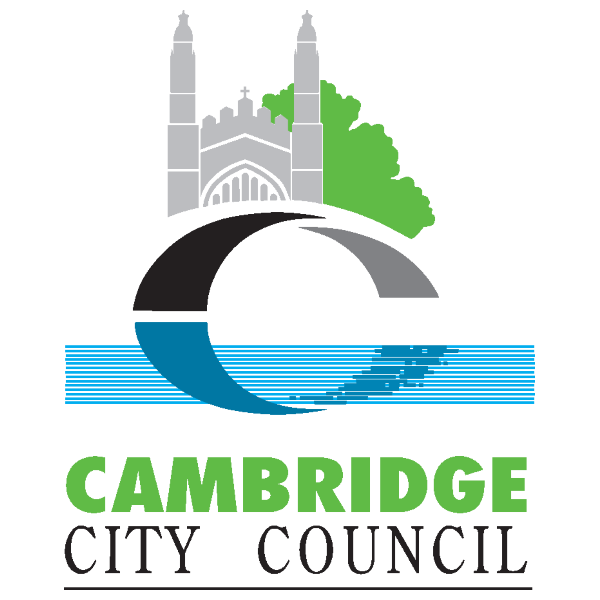 Topics for discussion will include:
What are the impacts COVID-19 has had on disabled people and carers?
Are there differences in experience between older people and younger people who are disabled people or carers?
Which impacts will be long-lasting as we recover from the pandemic?
How can the council support disabled people and carers in the way provide services as we recover from the pandemic?
If you are interested in joining, spaces are limited please contact Andy McGowan at [email protected]