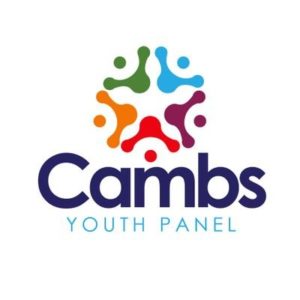 Cambs Youth Panel are buying Google Chromebooks to lend to young people in the Cambridgeshire region who are 'going without' because of COVID-19.
These are being bought with money that they have raised for the 'Arms Across the World' campaign which is not going to be spent in 2020.
They have said, "There's no likelihood with a global pandemic, with the state of international borders, and with the aviation problems that we can make that happen before 2021.
"What is urgent right now is the fact that schools have been closed and many students have been sent home without adequate platforms to engage in virtual and remote learning channels.
"So we are investing a BIG chunk of what money we have raised (£5,000) in buying Google Chromebooks. We will lend these devices to any young person in our region who is going without because COVID Isolation shouldn't mean COVID Alienation.
"The Chromebooks will be allocated on the basis of need and urgency with obvious priority going to GCSE and A level learners in Cambs who cannot afford a computer."