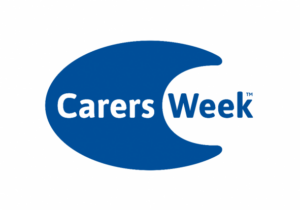 To celebrate Carers Week (6 – 12 June 2022), Cambridgeshire Libraries are inviting people who look after a family member or friend to join one of their free Read a Little Aloud sessions.
Join them for a cup of tea and a relaxing hour of volunteers reading aloud stories, readings and poems that will brighten your day and make you smile.
A member of the Caring Together team will also be there talk about what we have to offer.
The Read a Little Aloud sessions are taking place in the following libraries.
Huntingdon Library – Tuesday 7 June, 10.30am – 11.30am
Linton Library – Tuesday 7 June 11.30am -12.30pm
Wisbech Library – Tuesday 7 June 2.00pm-3.00pm
Ely Library – Wednesday 8 June 11.00am-12.00pm
Papworth Library – Thursday 9 June 2.30pm-3.30pm
Cambridge Central Library – Friday 10 June 11.00am-12.00pm
For information about visiting the libraries please call 0345 045 5225 or visit the Cambridgeshire Libraries website.
Cambridgeshire's 33 libraries and three mobile libraries were recently awarded the Caring Together Carer Friendly Tick Award – Communities.
Click here read about how they have been working to identify and support carers.