At Caring Together, we are currently developing some learning sessions for adult carers that we want to be available to carers later this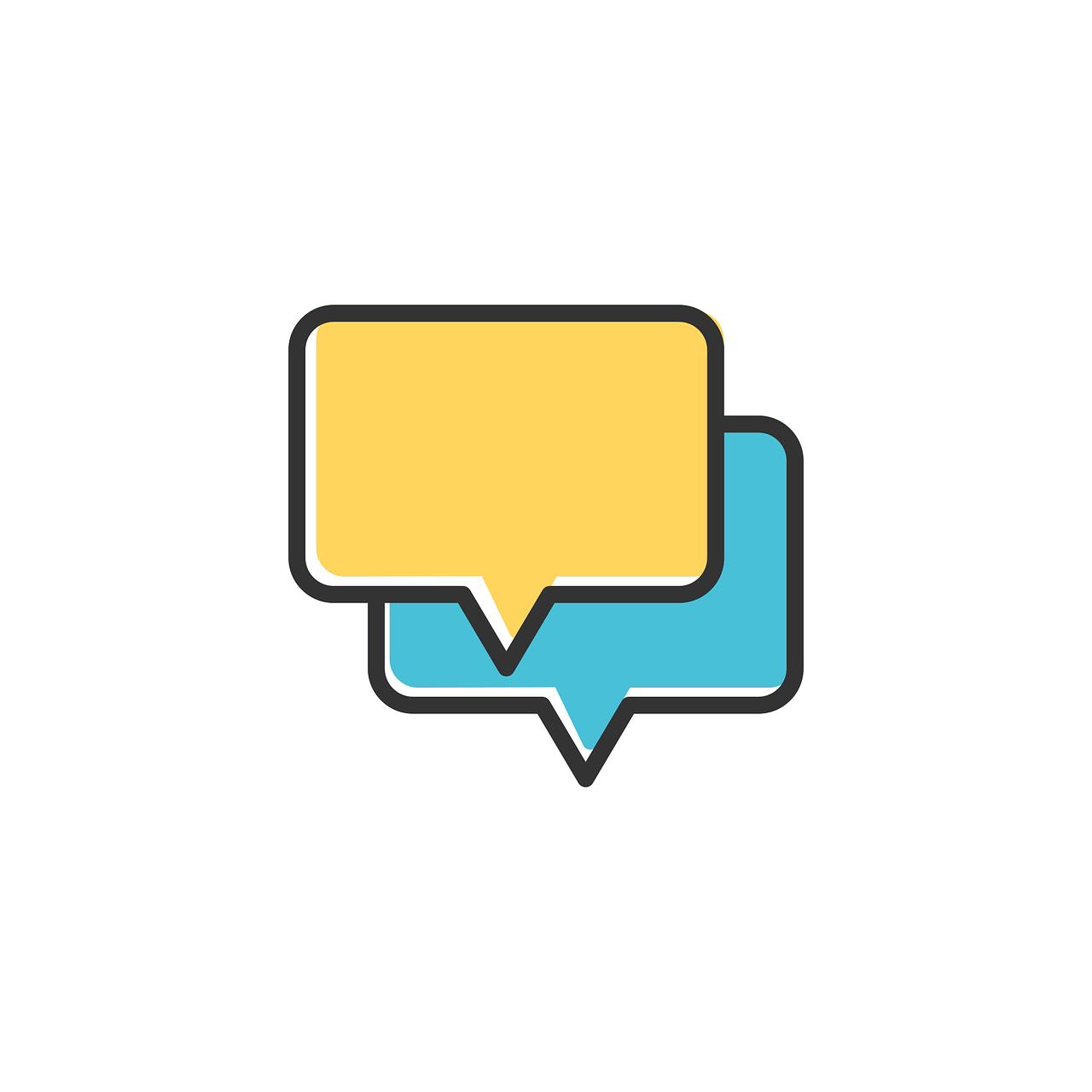 year and we'd like you to help us by sharing your feedback.
We have together the materials and we really want to run them past current and past carers to get their honest feedback on the planned sessions, as we want to deliver sessions that meet carers needs as well as possible.
We are going to organise a focus group session to do this, where you can chat through the materials, give your feedback and share your ideas.
If you are interested, please could you email [email protected]. Equally please get in touch with her with any questions. We would only aim to take up a couple of hours of your time.