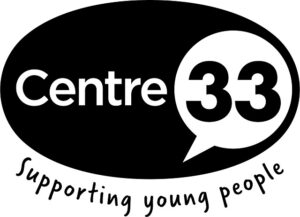 We are encouraging young carers from Cambridgeshire and Peterborough to get their voice heard and take part in a short Centre 33 survey.
We work closely with Centre 33, who are the commissioned provider of young carers assessment and support across Cambridgeshire and Peterborough.
Their advisory group of young carers are keen to hear the voices of as many young carers as possible so we wanted to make sure we shared their survey.
Why are Centre 33 holding the survey?
to raise awareness of their Young Carers Advisory Board,
to hear from young carers about how they would like to be involved in participation,
and they are also keen to know what young carers biggest challenges are and hopes for the future.
Survey closes on Tuesday 30 November 2021 5pm.