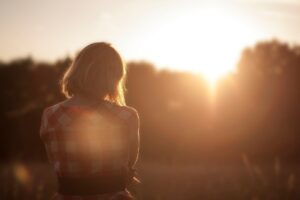 We want to ensure carers know we are here to help when their caring role is coming to an end.
As part of this we want to improve the information we have on our website for people who are facing a change to their caring role, including because the person they care for has passed away, or moved into permanent residential care.
We want our website to include information on things such as:
The practical things you need to think about ahead of time
Key organisations that are around to help you
People you can you talk to
Support and resources available to help you work through the wide range of emotions that you may well be experiencing.
We want to make sure that our information covers what will help carers the most. That is why we are looking for former carers to help us with this – to help us know what information has or would have helped you when you were in that position.
We are holding a workshop on Zoom on Wednesday 15 September from 4pm-5pm – if you would like to join us, please e-mail [email protected].
There may be the possibility to attend in-person at our St Ives office, so if you would rather attend in-person, do also let us know."