Current Consultations
Please find below information on current consultations which we believe may be of interest to family carers and people with care needs living in Cambridgeshire, Peterborough, Norfolk or nationally.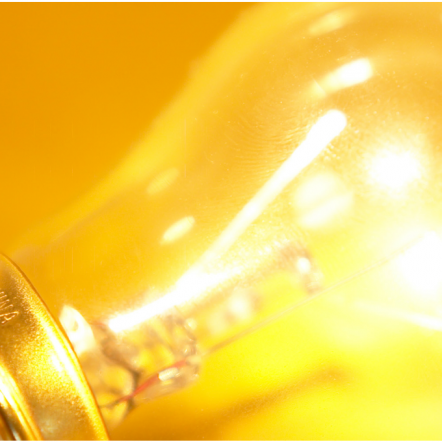 21st March 2019
Cambridgeshire County Council wants to make sure that they provide overnight support for children with disabilities in the way that best meets the needs and wishes of families, children and young people.  Currently this is mostly provided outside the child's family home in residential services or with Link foster carers. They are seeking views from parents […]
Read more...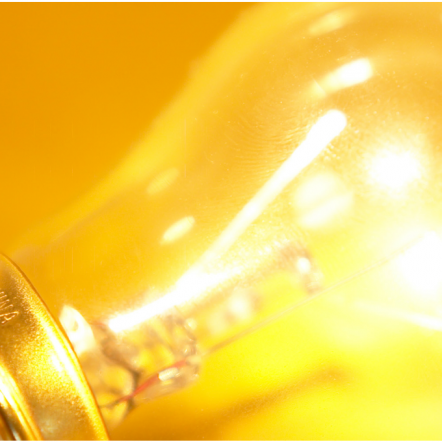 31st January 2019
Healthwatch organisations in the area often provide a list of latest consultations in the health and care sector. Please visit the individual websites: Healthwatch Cambridgeshire – click here Healthwatch Peterborough – click here Healthwatch Norfolk – click here Norfolk County Council Click here – for the latest consultations for people in Norfolk
Read more...