We have been awarded a grant from BBC Children in Need to offer inspiring opportunities for children and young people with disabilities, siblings and young carers – aged 5 to 18.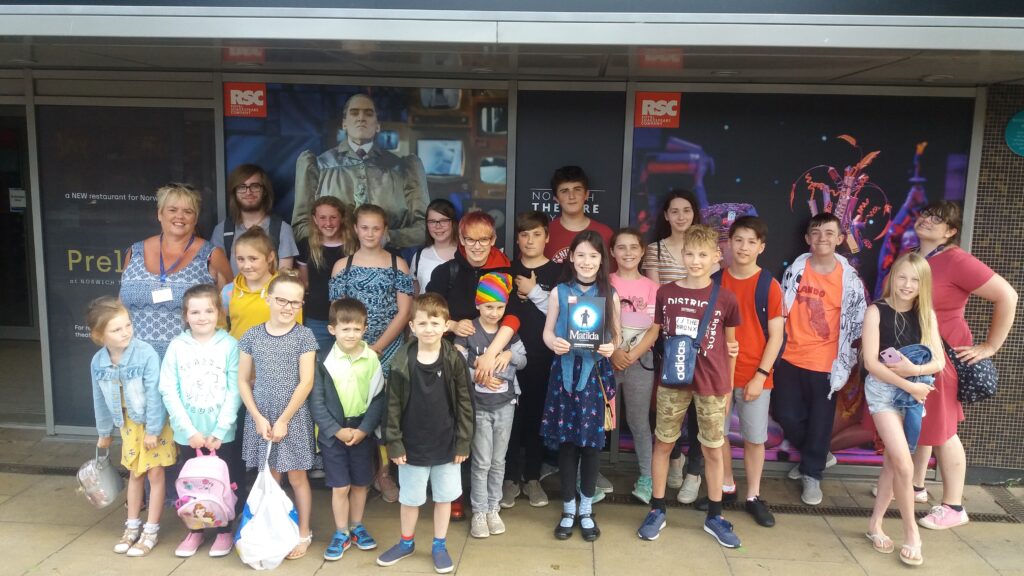 The idea is for young people to challenge themselves to take part and achieve things, which will empower them, increase self-confidence and have a positive impact on their future.
There are three elements to the project:
TIME TOGETHER facilitates stronger family relationships. With practical support from our staff, young people & families get the opportunity to take part in organised activities, e.g. visits to the zoo or seaside alongside other families, or they can request support to attend a family event such as a special birthday celebration or graduation. We have also been able to support families to have a short break together (e.g. going to the local safari park). Each year, we enable families to attend local pantomimes with other families where there is a child with additional needs.
MAKE A MEAL OF IT provides young people with opportunities to try new things with new people. This project is a series of practical sessions focusing on healthy eating, life skills, and planning.
MY CHALLENGE supports young people to achieve defined goals and aspirations, aiming towards helping them in their wider relationships. This element has two strands:
RISE offers a personal learning development opportunity for young people to work towards specific aims with a staff mentor through a series of fun and relaxed workshops individually or in a group.
WE ARE HERE enables young people to take part in a local activity or campaign, with the aim of enhancing relationships through shared experiences/interests and/or developing a wider social network.
The project is really flexible and can cater to the individual needs of young people.
Get in touch
Free to Be Me is open to all children and young people with additional needs, siblings and young carers. To get involved please contact us on 01480 490990 or email [email protected].