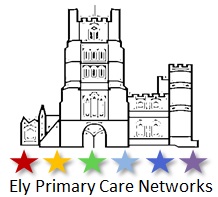 Do you, or someone you know, look after a family member or friend in East Cambridgeshire? We know that carers do an amazing job and that looking after someone can be really rewarding but it can also be really hard at times, especially without a break.
We have a project which can provide free short breaks to carers through the support of volunteers.
Short break volunteers can provide company for the person being looked after so that carers can take a break and do something they enjoy – such as going for a walk with a friend, going to the hairdressers, an exercise class or doing something else at home such as gardening or spending time with other family members.
If you are in East Cambridgeshire and would like to find out more you can contact us at [email protected]